Former President Donald Trump will remain on Michigan's ballot for the state's 2024 presidential primary, a judge ruled Tuesday.
Trump's opponents in multiple states have argued that the former president is not qualified to hold office under the 14th Amendment. They state that Trump's actions surrounding the storming of the US Capitol on January 6 constituted an insurrection against the United States.
But Michigan Court of Claims Judge James Redford rejected that argument.
"The judicial action of removing a nominee from the presidential ballot and barring him or her from running essentially strips Congress of its ability to eliminate such a deficit by a two-thirds vote of each chamber," Redford wrote.
Bid to ban Trump from ballot in 2024 gains momentum despite 'questionable' and 'dangerous' legal arguments: experts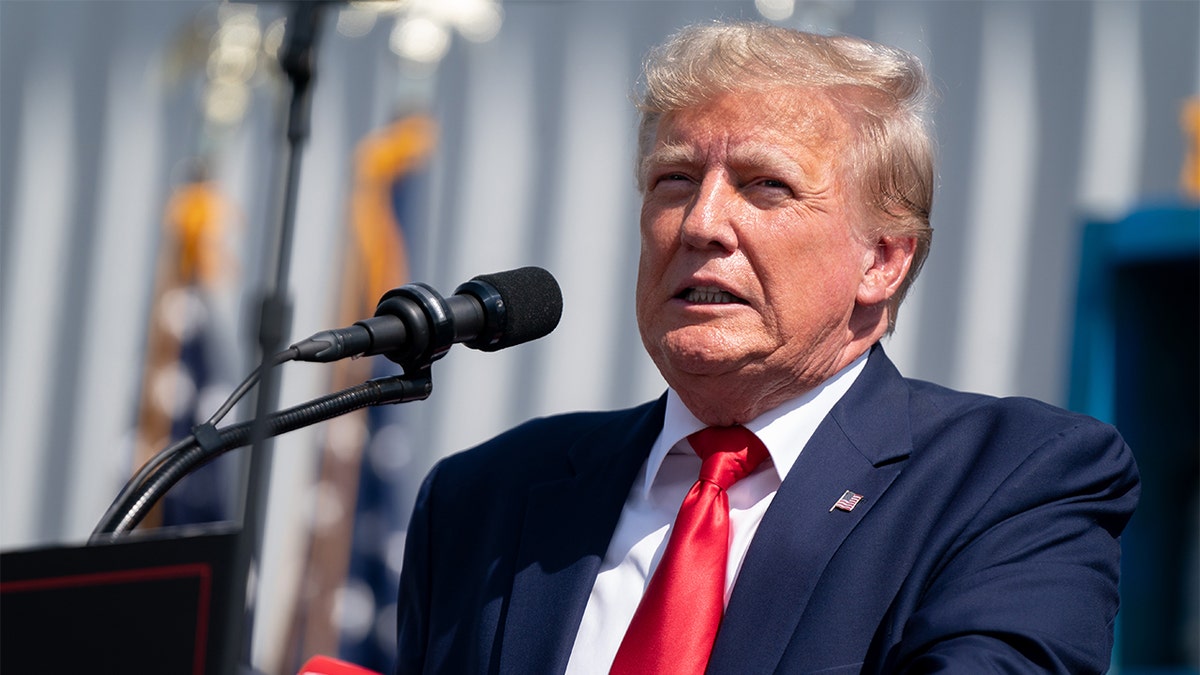 "The question of whether he is ineligible under Section 3 of the Fourteenth Amendment poses a political question that is not triable at the present time," the judge continued. "The question of whether or not Donald Trump is eligible to appear on the 2024 general election ballot in Michigan is not ready for adjudication at this time."
Cases in Colorado and Minnesota seek to prevent Trump from becoming president again
Trump faces a similar effort to keep him off the primary ballot in Colorado.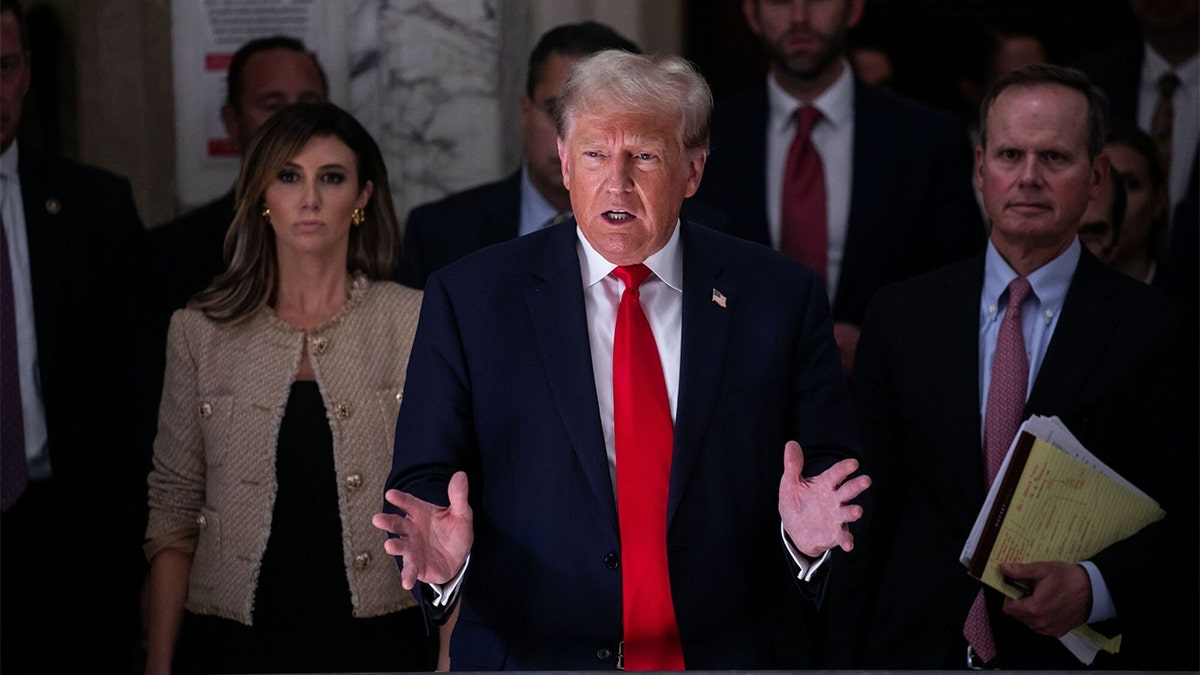 Currently awaiting resolution on a lawsuit in Colorado. The watchdog group Citizens for Responsibility and six Colorado voters filed a lawsuit in September to block Trump from appearing on the primary ballot, citing the 14th Amendment.
Trump campaign says 14th Amendment supporters are using the law to 'deprive' voters of a choice in 2024
Trump's team filed several motions to dismiss the case, but Judge Sarah B. Wallace rejected them.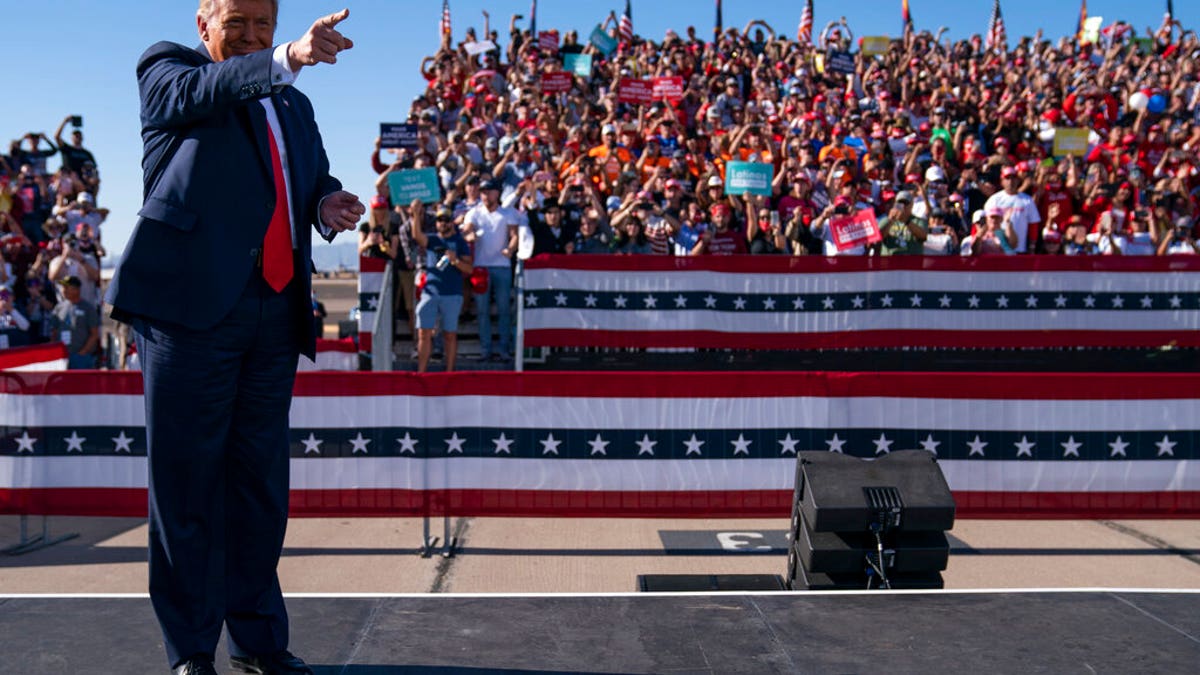 CLICK HERE TO GET THE FOX NEWS APP
But so far, none of the attempts to remove Trump from the ballot have succeeded. The Minnesota Supreme Court rejected a lawsuit seeking to block Trump's nomination this week. The courts also blocked a similar move in New Hampshire.
Fox News' Brooke Singman contributed to this report