Rep. Rashida Tlaib, D-Mich., on Wednesday refused to answer multiple questions about the pro-Palestinian "river to sea" call and whether it was anti-Semitic — after the White House said use of the phrase could be anti-Semitic.
Fox News' Hillary Vaughn questioned the Palestinian-American representative and asked her if she regretted using the phrase.
"Congresswoman, do you regret using the phrase 'from the river to the sea'? It is used by terrorists to call for the genocide of the Jewish people. Do you regret using it?" Vaughn said.
Tlaib did not respond.
Rashida Tlaib presses explanation of the phrase "from the river to the sea" after the House of Representatives voted to convict her
Vaughn then pointed to White House comments this week, in which press secretary Karine Jean-Pierre called the phrase divisive and hurtful, and that "many find it anti-Semitic."
Von then asked Tlaib: "Are you anti-Semitic, Congresswoman Tlaib" five times, and received no answer each time.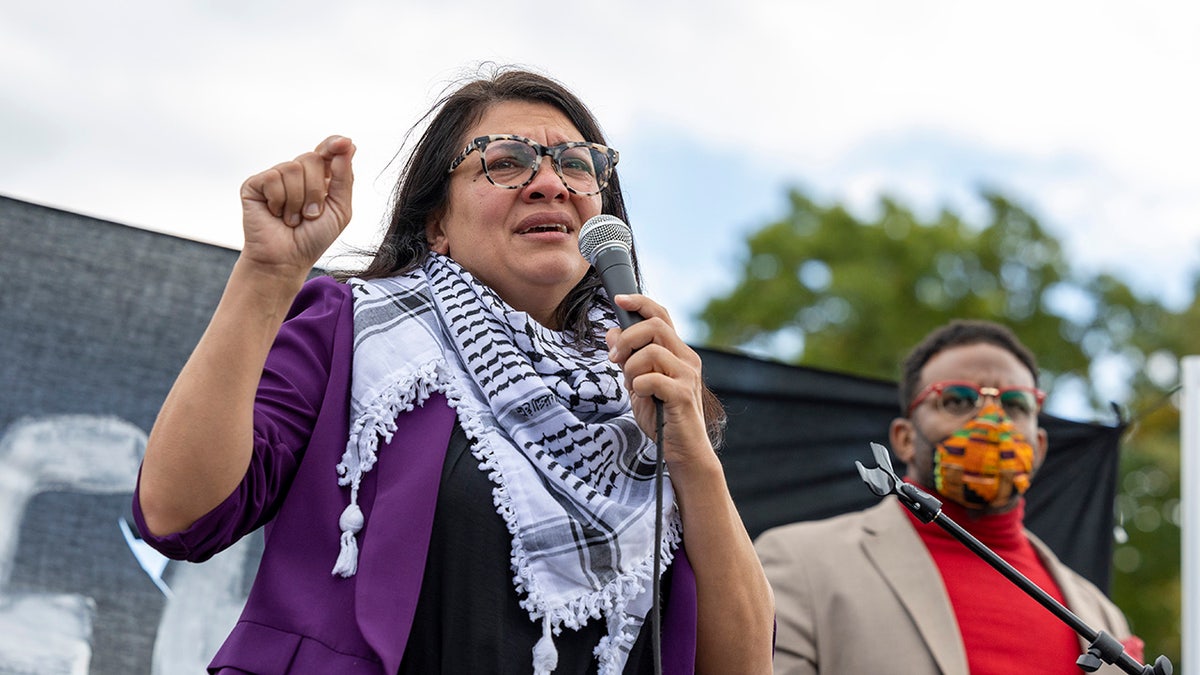 Tlaib posted on social media Recently he said that the phrase relates to "peaceful coexistence."
"From River to Sea is an ambitious call for freedom, human rights and peaceful coexistence, not death, destruction or hatred. My work and advocacy are always centered around justice and dignity for all people regardless of their religion or race." I wrote on X.
Tlaib was criticized in the Republican-controlled House of Representatives in a 234-188 vote last week on a resolution in which she was accused of "promoting false narratives regarding Hamas' attack on Israel on October 7, 2023 and calling for the destruction of Israel." Israel."
Critics said that the phrase "from the river to the sea" implied the destruction of Israel.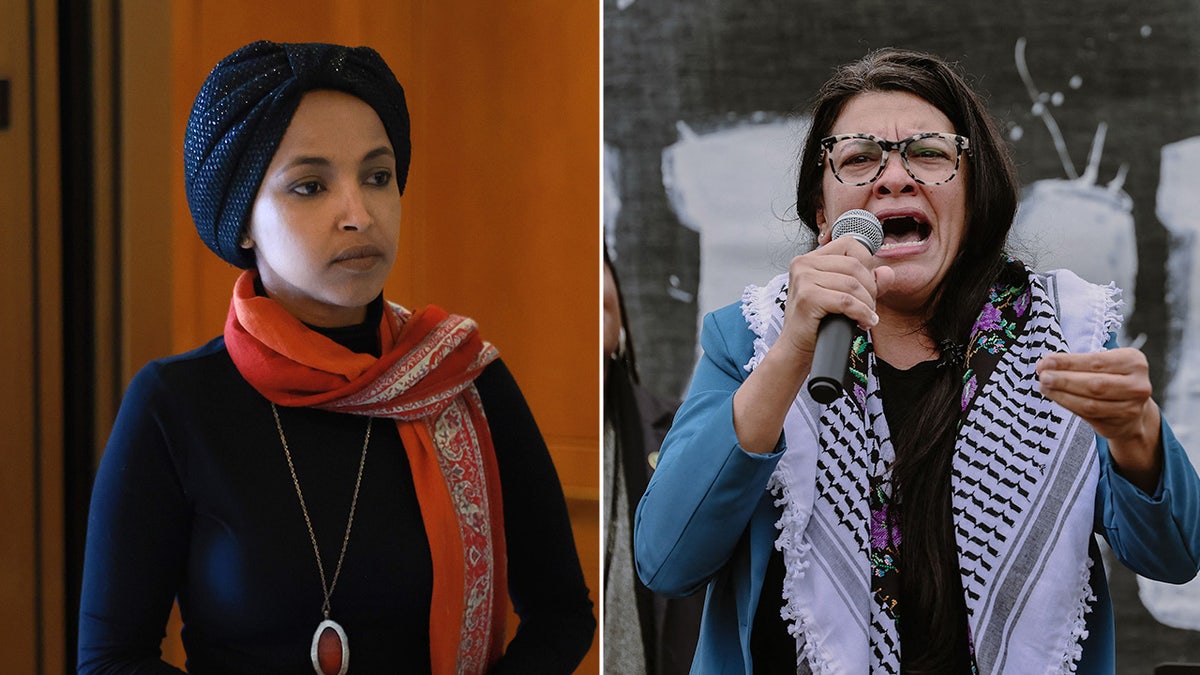 The Anti-Defamation League's website says: "It is essentially a call for the establishment of a Palestinian state extending from the Jordan River to the Mediterranean Sea, an area that includes the State of Israel, which means the dismantling of the Jewish state." "It is an anti-Semitic charge that denies the right of Jews to self-determination, including by removing Jews from their ancestral homeland."
In 2020, the organization Stop Antisemitism criticized Tlaib for retweeting this phrase, calling it "a symbol of the elimination of the State of Israel and millions of Jews in it."
CLICK HERE TO GET THE FOX NEWS APP
The phrase has also received sharp criticism from others, including former counterterrorism expert Nathan Sales, who said last month that when protesters chant "Palestine from the river to the sea," they are really calling for the "extermination of the Jewish state."
"They believe Israel should not exist at all," Nathan Sales told Fox News' "Sunday Night in America." "This is genocidal rhetoric, and our First Amendment means we have to tolerate this kind of speech, but the antidote to this kind of hateful speech is more speech. We need to expose the truth about these Hamas sympathizers."
Fox News' Aubrey Spady, Brandon Gillespie and Hannah Penrick contributed to this report.