The Senate is expected to send a temporary spending package known as a continuing resolution (CR) to the White House, to avoid a government shutdown before the November 17 deadline with partial extensions through January 19 and February 2.
Informed sources told Fox News Digital that the traffic could come as quickly as Wednesday or Thursday evening. The Biden administration told Fox News Digital in an email that if the Senate approves the Republican resolution, Biden "will sign this continuing resolution that maintains current funding levels and has no adverse political implications."
A Biden spokesperson said: "Looking to the future, House Republicans should stop wasting time on extreme partisan appropriations bills that violate the bipartisan agreement that two-thirds of them voted for, and instead work quickly with Democrats on full-year appropriations bills." . "Congress must also address urgent national security and domestic needs – including funding for Israel and Ukraine, humanitarian aid, border security, WIC, and other critical priorities that have bipartisan support."
A Senate aide told Fox News Digital on Wednesday that there are currently discussions to speed up the procedure to get a full vote on the Republican resolution by Thursday night.
The House passes a bill to avoid a government shutdown, and Speaker Johnson scores his first major legislative victory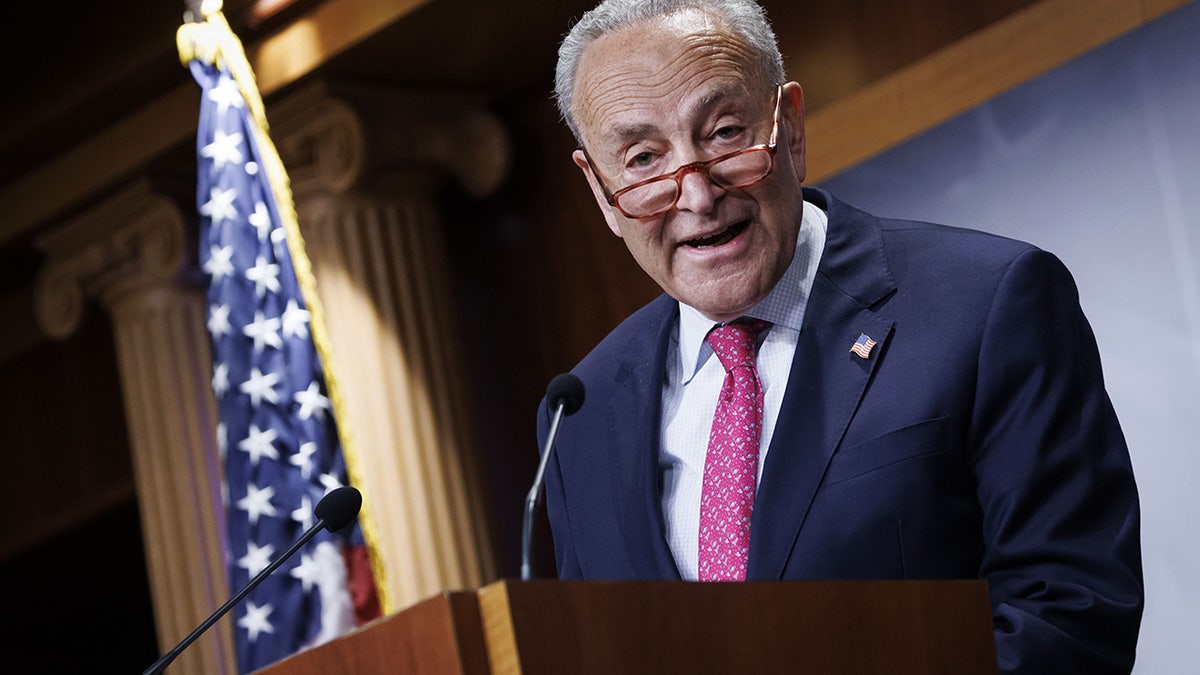 At a news conference Tuesday, Senate Majority Leader Chuck Schumer, D-N.Y., said he and Senate Minority Leader Mitch McConnell, R-Ky., "want to avoid a shutdown — so obviously get that done before midnight Friday." "
"You know, the Senate has a lot of arcane rules, but McConnell and I will work together — we talked about this yesterday — to get it done as quickly as possible," he said.
But the process may not be as straightforward as leaders hope if Republicans introduce amendments. Senator Rand Paul, Republican of Kentucky, has expressed his opposition to the restructuring bill, which GOP hardliners say does not include enough spending cuts.
"I will oppose CR and instead deliver CR at lower spending levels," Paul posted on X, formerly known as Twitter, on Tuesday evening.
However, a second Senate aide told Fox News Digital: "The amendment is clearly expected to fail," and the bill is likely to pass with bipartisan support.
Aside from Paul, sources told Fox News Digital that other GOP members may not want to offer amendments that would delay approval beyond the deadline just one week before Thanksgiving.
Senate Democrats block bipartisan Israel bill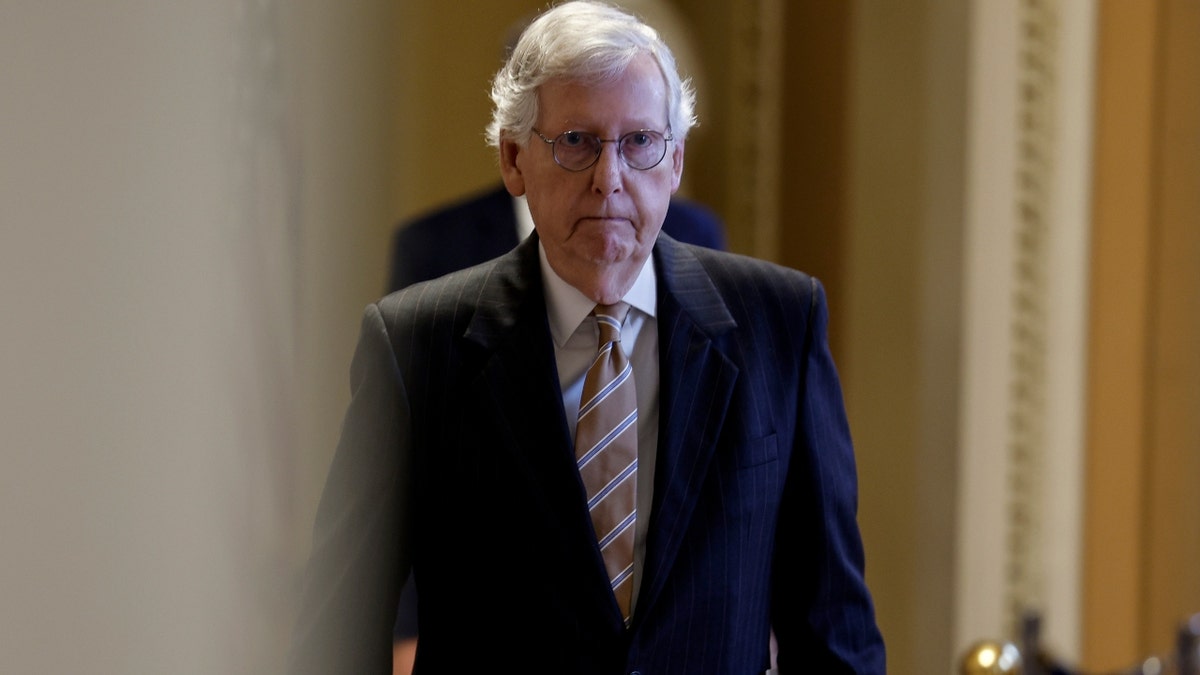 But the aide predicted the scenario will be different when funding deadlines are pushed back in January and February, sparking more debate among lawmakers in the Senate over spending on government programs.
The House passed the bill to avert a government shutdown before the holiday season Tuesday night along strong bipartisan lines.
It passed 336 to 95, well above the two-thirds margin needed for the measure to cross the line. Only two Democrats voted against the bill, along with 93 Republicans.
The bill's passage was the first big legislative test for House Speaker Mike Johnson, R-La., who took office less than a month ago shortly after the ouster of former House Speaker Kevin McCarthy, R-Calif.
Despite Democrats voting for him more than Republicans, Johnson pulled off a victory in securing a majority at the GOP convention to support the Czech Republic.
GOP senators introduce standalone bill to aid Israel without more funding for Ukraine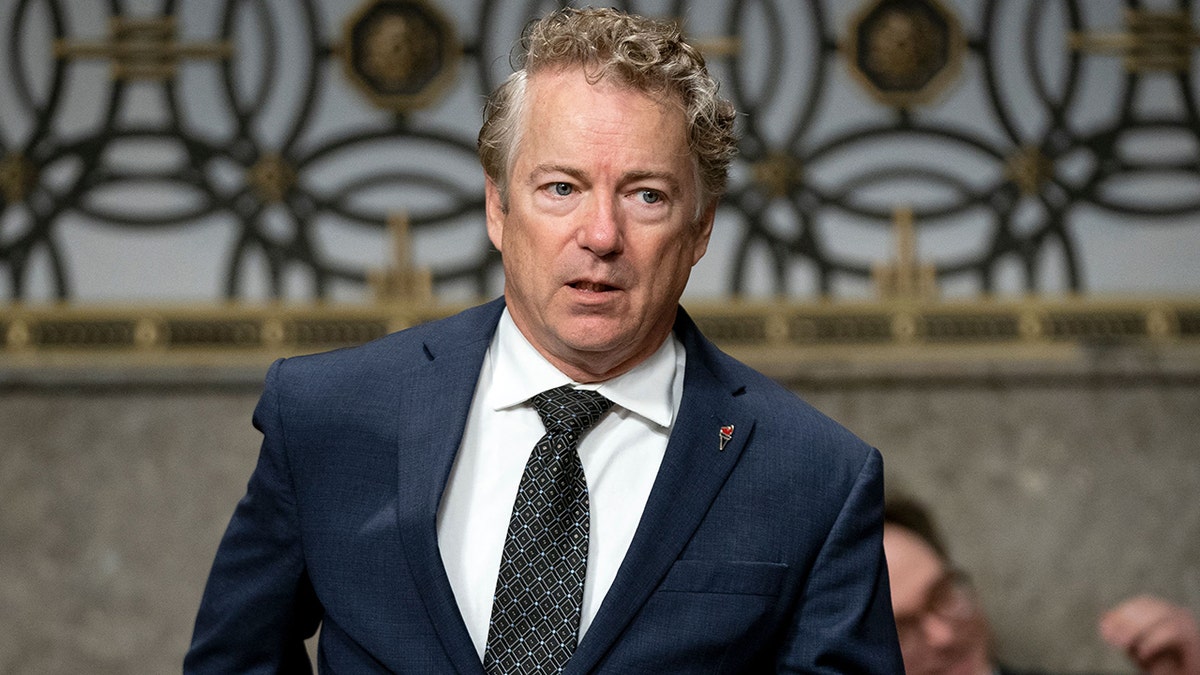 CLICK HERE TO GET THE FOX NEWS APP
Government funding for fiscal year 2023 was previously extended through Friday to give Congress more time to pass 12 individual appropriations bills and set spending priorities for next year. But facing another looming deadline, House and Senate leaders agreed another short-term extension was needed.
"Every Democrat will vote for him," another informed source said. "McConnell said he supports it as well, meaning every Democrat plus one, and there will certainly be more than one following it, so they have the votes to pass it as it is."
Fox News' Elizabeth Elkind contributed to this report.