First on Fox: Attorneys general in more than two dozen states are urging new House Speaker Mike Johnson to prioritize legislation that would open the door to state officials acting as federal immigration officials — as a way to address the ongoing migrant crisis.
"We, the attorneys general of 26 states, are writing to congratulate you on your election as Speaker of the House and to urge you to use your new position to prioritize enactment of the Immigration Enforcement Partnership Act of 2023, H.R. 1337, or similar legislation that gives states more rights," the Florida-led letter said. Ashley Moody: "Anti-Illegal Immigration Authority."
H.R. 1337 was introduced last year in the House by Rep. Bill Posey, R-Fla. Provides that if a state attorney general finds that the head of DHS "is not adequately fulfilling his or her non-discretionary duties" in enforcing U.S. immigration law — particularly with respect to the arrest, detention, and deportation of illegal immigrants — state officials may request in writing that DHS do so.
representative. POSEY, FLORIDA AG MOODY unveils bill that would allow states to require federal immigration enforcement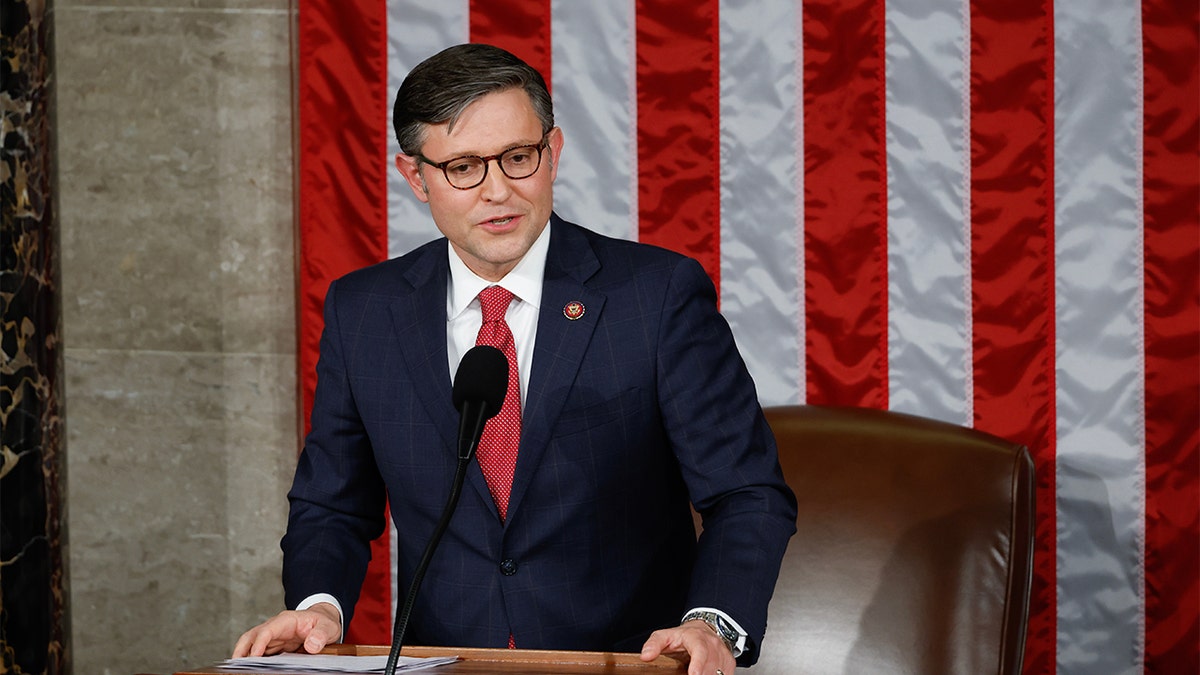 The Secretary can then either pursue the request or authorize state officials to act as immigration officers on behalf of the federal government in apprehending, detaining, and deporting illegal immigrants. If the Secretary does not comply within 30 days, the Attorney General can file a civil action in a U.S. district court to enforce these requirements.
However, state officials say they have not yet received a House hearing, and they hope that will change under a new president. The letter cites record numbers of migrant encounters — including terrorism watch list encounters — by Customs and Border Protection (CBP) at the southern border in FY23.
"Had Congress acted earlier, the United States may not have set another record number of CBP encounters at the border. We will never know, but if we act now to give states the authority to do the job." [President] Biden and [DHS Secretary Alejandro] "If Mallorca refuses to do that, we can prevent another record next year."
White House, Senate Democrats reject GOP border security proposals: 'Total non-starter'
"It is surprising to us that HR 1337 and other similar proposed laws have received so little attention, and we hope that will change under your leadership," they say, calling for a hearing "urgently."
State officials also point to the increasing amount of fentanyl seized on the southern border, including a 110-pound seizure in the Rio Grande Valley in September, as well as the Hamas terrorist attack against Israel as a sign of a potential terrorist threat at the U.S. border.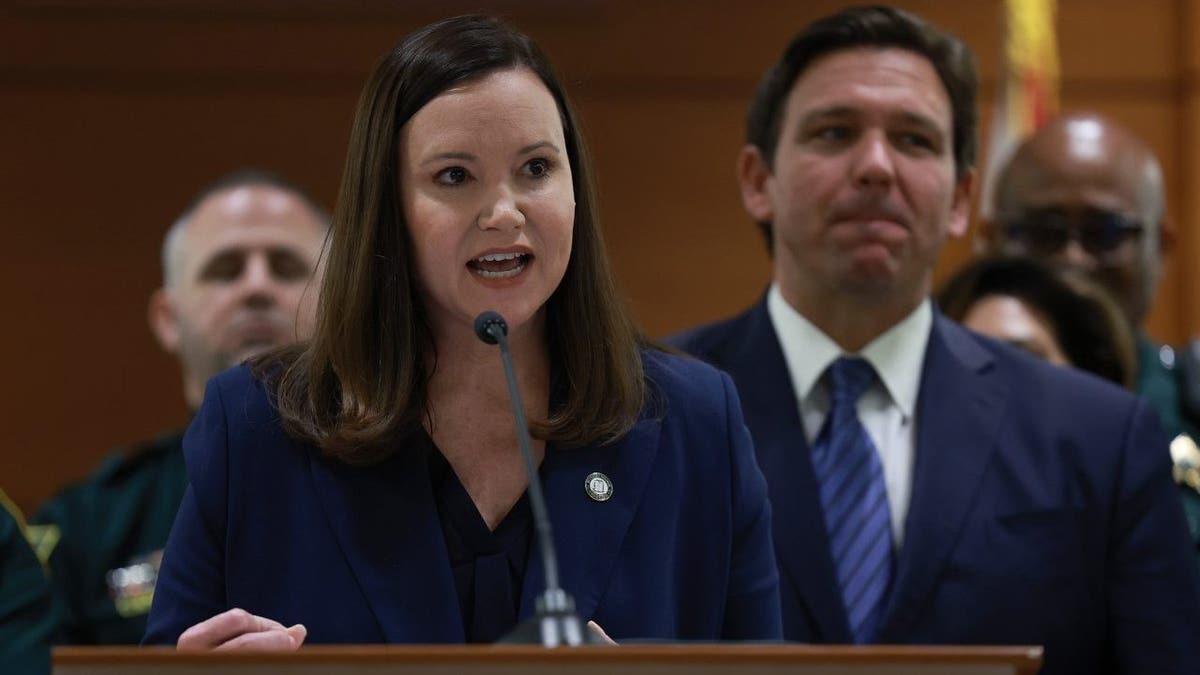 The general counsels point to a number of lawsuits they have filed against the administration, but say that "the judicial system alone is not a sufficient battleground to quickly and appropriately address the crisis."
In a separate statement, Modi pointed to her lawsuit to stop the mass release of migrants without court dates at home, while also restating her concerns about the flow of fentanyl into the United States and the potential threat posed by terrorists.
"Congress must pass the Immigration Enforcement Partnership Act and allow states to do the job that Biden refuses to do — as the terrorist threat continues to grow — which is to secure the border and protect Americans," she said.
CLICK TO GET THE FOX NEWS APP
Meanwhile, House Republicans have passed sweeping legislation to increase border security and limit inbound asylum and parole processes, but it has yet to be considered by the Senate. Senate Republicans last week introduced their own border proposals as part of discussions surrounding the White House's supplemental budget request — but they were quickly rejected by Senate Democrats.
The White House is asking Congress for $14 billion for its ongoing border operations, including money for migrant services, housing, anti-fentanyl technology and more border agents.