The Senate passed a continuing resolution (CR) late Wednesday night to fund federal agencies through early next year, temporarily averting a government shutdown just before the holiday season.
The bill was approved by a vote of 87 to 11, with 10 Republicans voting no and only one Democrat voting. Republican Senators John Cornyn and Tim Scott were absent from the vote.
The bill was approved in the House of Representatives on Tuesday by an overwhelming majority of 336 votes to 95.
Senate Majority Leader Chuck Schumer, D-N.Y., called Wednesday "a very, very good night for the American people" before announcing that a government shutdown would be avoided.
The House passes a bill to avoid a government shutdown, and Speaker Johnson scores his first major legislative victory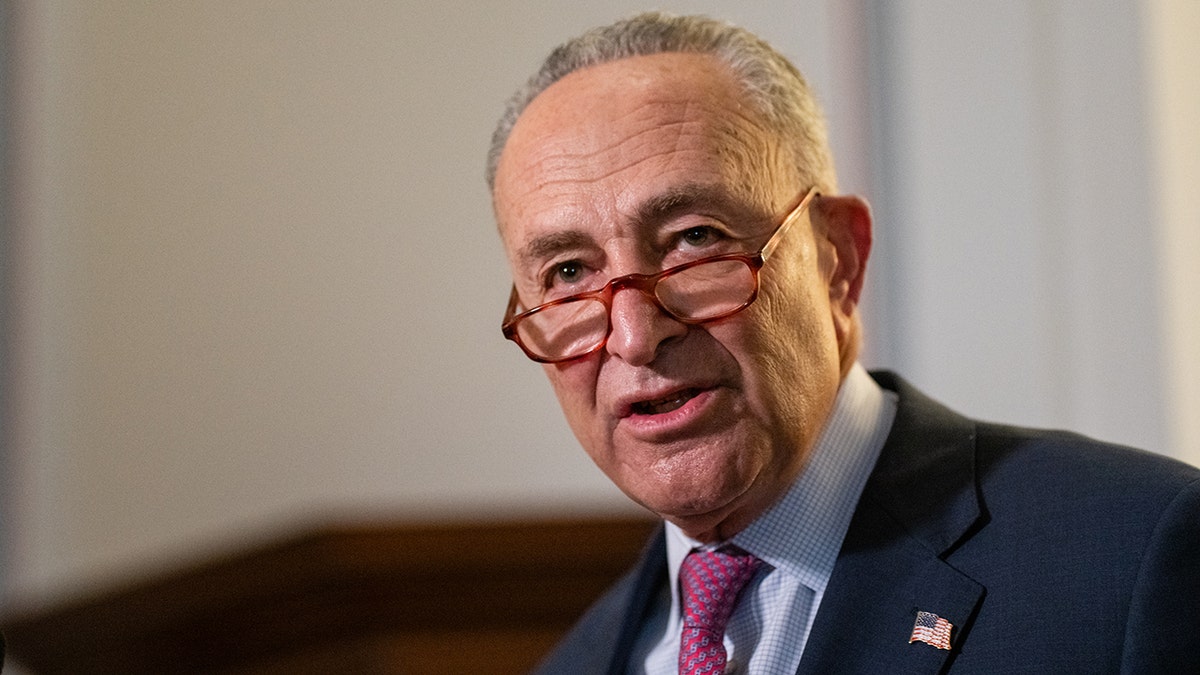 Newly elected House Speaker Mike Johnson, R-La., proposed a plan Saturday that would set two separate funding deadlines for different parts of the government to set more targeted goals to work toward in an effort to prevent Congress from bringing together all 12 spending bills in the budget. Huge "all inclusive" package.
Speaker Johnson lays out plan to avoid government shutdown and prevent 'atrocity spending'
Bills related to military construction and veterans affairs; agriculture; energy and water; Transportation, housing and urban development projects must be completed by January 19, while the remaining eight appropriations bills must be decided by February 2.
CLICK HERE TO GET THE FOX NEWS APP
House and Senate leaders agreed that another short-term extension of the government's spending priorities for fiscal year 2023 was needed in order to meet the Friday midnight deadline.
This is a developing story. Check back for updates.