Older Americans reportedly lost $1.1 billion to fraud in 2022, according to the annual Senate Committee on Aging report released this month, and most of the scams used AI technology to clone the voices of people they know and other AI-generated tricks.
During a committee hearing Thursday on AI fraud, committee chairman Sen. Bob Casey, D-Pa., published the group's annual fraud book highlighting the most significant scams of the past year. It found that from January 2020 to June 2021, the FBI found that "individuals lost $13 million to grandparent and needy scams."
Sen. Elizabeth Warren, D-Mass., also a member of the committee, said the $1.1 billion total in losses is "almost certainly an underestimate," because it does not take into account cases of victims who don't report scams out of embarrassment.
Casey said in a statement that "federal action" is needed to put in place guardrails to protect consumers from AI-generated fraud. There is currently very little regulation regarding AI capabilities, which witnesses have urged lawmakers to crack down on through legislation.
What is artificial intelligence (AI)?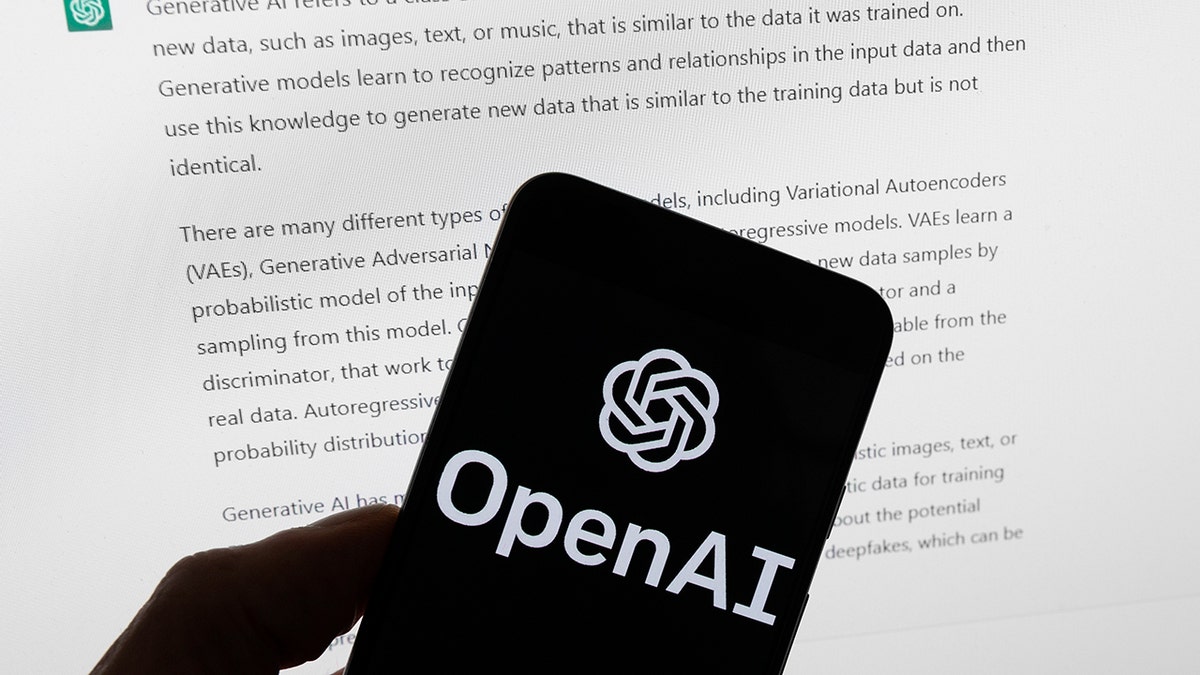 "Any consumer, regardless of their age, gender or background, can fall victim to highly convincing scams, and the stories we heard today from individuals across the country are heartbreaking," he said. "As a parent and grandparent, I feel the fear and anxiety these victims must feel."
The top 10 categories of scams reported in the scam book were financial impersonation and scams, robocalls, computer scams, dating profile phishing, identity theft and others.
The most prominent scams used artificial intelligence technology to imitate the voices of people who then made calls to victims, family members or loved ones to ask for money. Several testimony from witnesses at the hearing said they received calls that sounded exactly as if their loved ones were in danger, injured or being held hostage.
Tahir Ekin, Ph.D., director of the Texas State Center for Analytics and Data Science, who was present at the hearing, attested to this deliberate impersonation strategy that enhanced their "credibility and emotional appeal."
The US Army needs artificial intelligence vehicles and weapons systems to be a "superior" global force (experts)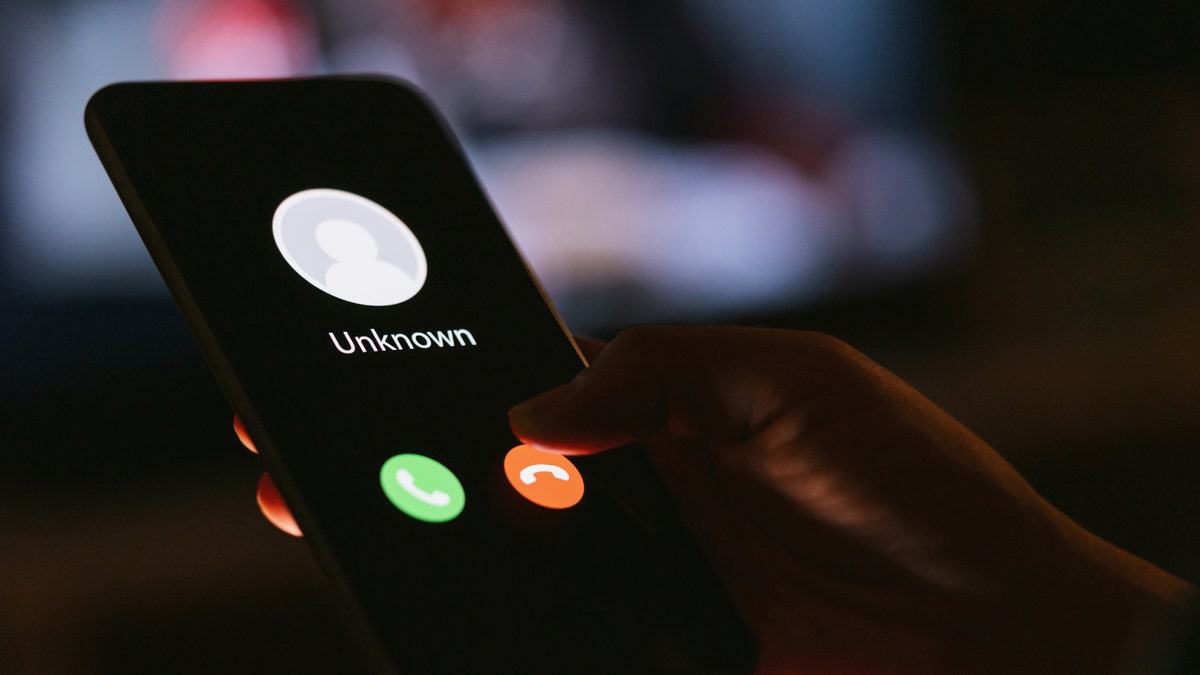 "Prioritizing enhancing data and AI literacy among older Americans, and actively engaging them in prevention and detection efforts, is a cornerstone," he said.
An older couple, who appeared in video testimony at the hearing, received a phone call from someone they believed was their daughter. She looked sad and asked for help.
"My daughter was crying on the phone, crying so hard and saying: 'Mommy, Mommy, Mommy', and of course my wife was saying: 'Leanne, Leanne, what's going on?' And she repeated it again." "My mom, my mom, my mom, and it looked just like her," said Terry Holtzbel, one of the victims.
Gary Schildhorn, a Philadelphia-based attorney and another targeted victim of the AI ​​voice cloning scam, also testified at the hearing. He wired nearly $9,000 to the scammer until he confirmed with his daughter-in-law that it was an extortion attempt.
The scammer, posing as a lawyer, called Schildhorn asking for money to bail his son out of jail for causing a car accident and failing a breathalyzer test.
The United States, not China, should take the lead in artificial intelligence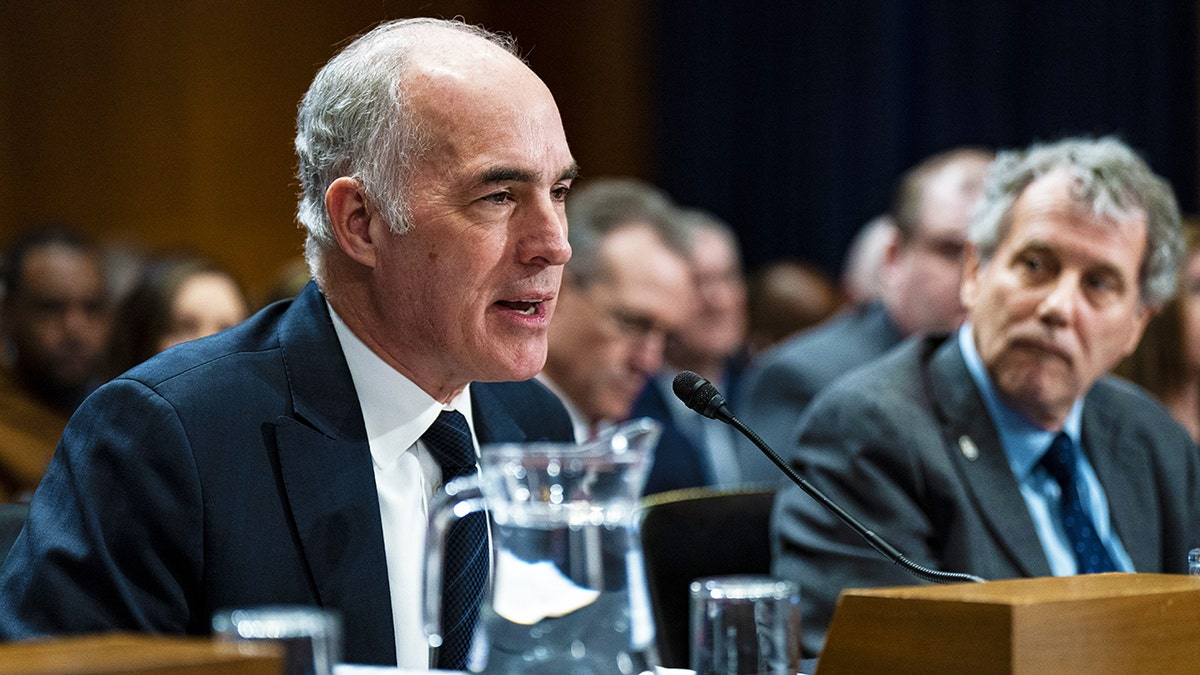 CLICK HERE TO GET THE FOX NEWS APP
"There was no doubt in my mind that it was his voice on the phone, it was the exact cadence in which he spoke," he said. "I sat motionless in my car just trying to process these events. How did they get my son's voice? The only conclusion I can come to is that they used artificial intelligence, or artificial intelligence, to clone his voice…and it is patently clear that this technology…advances[s] A risk-free way for scammers to prey on us."
However, because no money was sent, law enforcement informed Schildhorn that no crime had been committed and no further action was taken.
"With cryptocurrencies and artificial intelligence, law enforcement has no remedy," Schildhorn said during the hearing. "There has to be some legislation to allow these people to be identified… so that there is a remedy for the damage that is being done. At the moment, there is no cure," he said.
According to the Federal Trade Commission, older Americans are more likely to fall prey to online scams than younger people.