American media personality and businesswoman Paris Hilton has given separate shoutouts online to Republican and Democratic senators who support the bipartisan Stop Institutional Child Abuse Act.
"To the 10 Republican Senators who co-sponsored the #StopInstitutionalChildAbuseAct, thank you. I am so grateful for you this holiday season," Hilton posted Monday on X.
Hilton tagged Republican Sen. John Cornyn, Shelley Capito, Katie Britt, Thom Tillis, Tommy Tuberville, Suzanne Collins, Markwayne Mullen, Cynthia Lummis, Roger Marshall, and Pete Ricketts in her post.
Paris Hilton Details Trauma, Abuse at 'Troubled Teens' Facility
The bicameral bill, authored by Cornyn, Tuberville, Sen. Jeff Merkley, D-Ore., Rep. Ro Khanna, D-Calif., and Rep. Earl Carter, R-Ga., was introduced on April 27. It aims to provide stronger oversight of residential youth treatment programs to identify and prevent child abuse.
In another post, Hilton thanked the seven Democrats for co-sponsoring the bill, which is now in committee.
Hilton, an advocate for the bill since its inception, claimed in a series of video op-eds published by The New York Times last year that she was the victim of sexual assault as a teenager in the 1990s, when she attended boarding school in Utah.
She said she was the victim of a "parental-consensual kidnapping" when she was a misbehaving 16-year-old, in which two men dragged her from her home to a congregate care facility.
Paris Hilton was spotted at the White House for a meeting on child abuse law
"Very late at night, around three or four in the morning, they would take me and other girls into this room and do medical examinations," Hilton said in the interview. "It wasn't even a doctor, it was two different staff members, they were making us lie on the table and putting their fingers inside us."
Hilton later said that as an adult she realized it was sexual assault.
"Parents, do you agree?" Biden ultimatums while emphasizing that 'there is no such thing as someone else's child'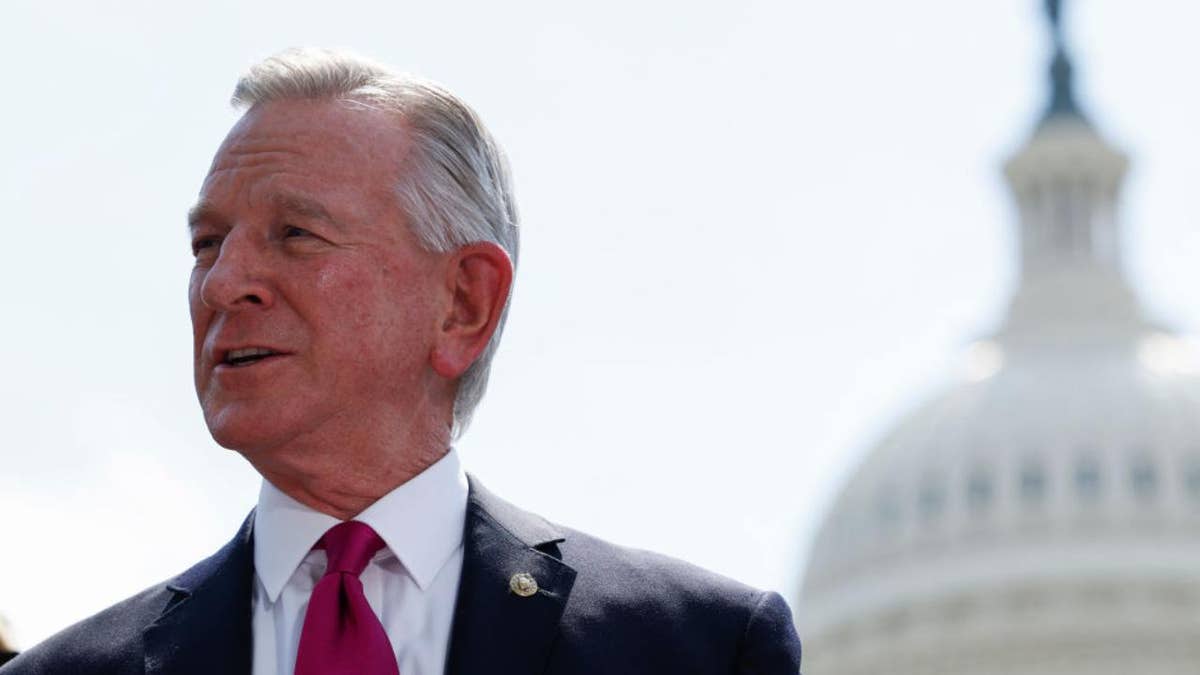 CLICK HERE TO GET THE FOX NEWS APP
In an interview with Fox News earlier this year, Hilton said she was "doing everything I can to fight for these kids because these are kids that come from families that can't help and support them, kids from juvenile justice." System, custody system."
"And they have no voice," she said.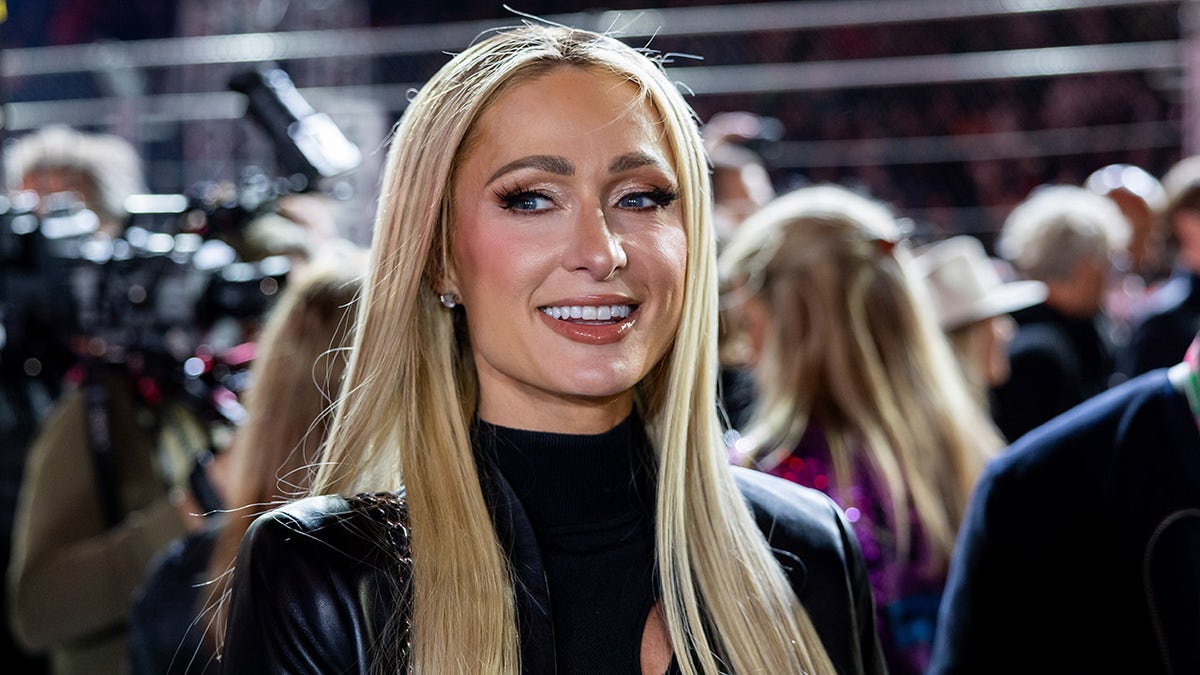 Fox News' Madeleine Coggins contributed to this report.