US Deputy National Security Advisor John Feiner said on Sunday that the United States is "closer than it has been in a long time" to reaching an agreement with Israel and Hamas to release hostages held in Gaza.
"I think we are closer than we have been in a long time, and perhaps closer than we have been since the beginning of this process, to getting this agreement done. We are following this minute by minute, hour by hour, and we have been following this," Viner said Sunday on the "Meet the Press" program. NBC "for several weeks."
Fenner was responding to questions related to Qatari Prime Minister Sheikh Mohammed bin Abdulrahman Al Thani's statement to reporters on Sunday that negotiations for the release of the hostages had improved, with only "very minor" logistical obstacles standing in their way.
Families of Israeli hostages march towards Jerusalem and demand that the government take action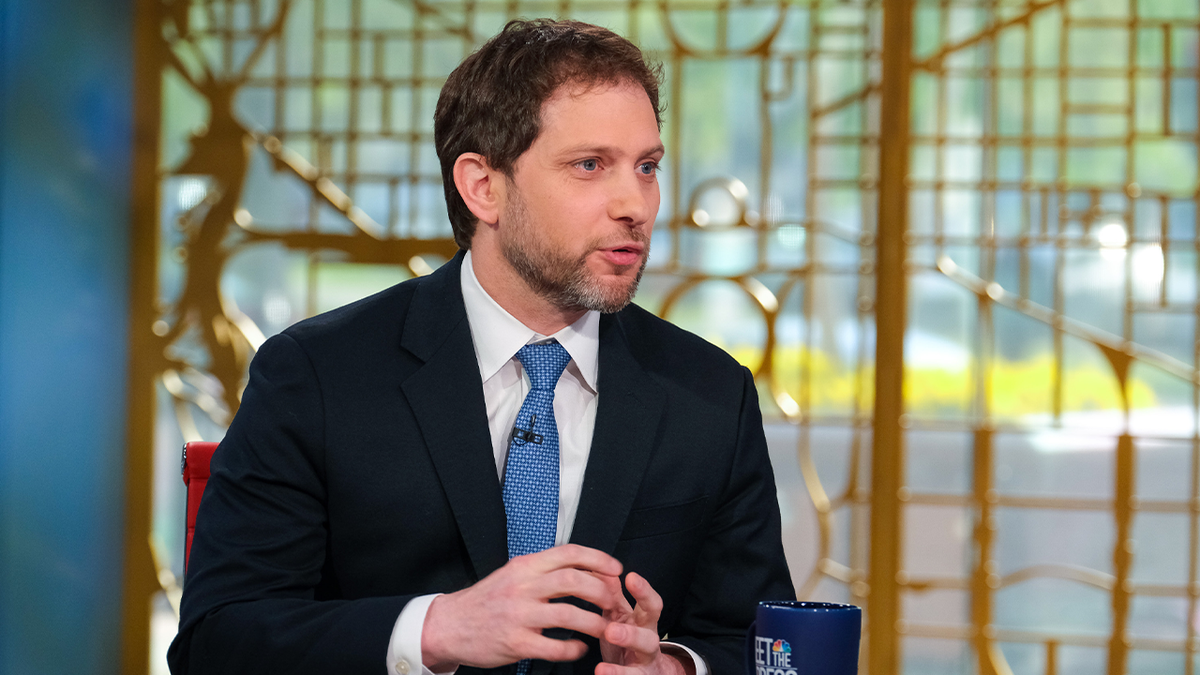 The Qatari leader said: "The deal has been going through ups and downs from time to time over the past few weeks." "But I think you know I'm now more confident that we're close enough to reaching an agreement that can safely bring people home."
The UN Security Council calls for an extended halt to the war between Israel and Hamas as the Israeli army strikes the Hamas leader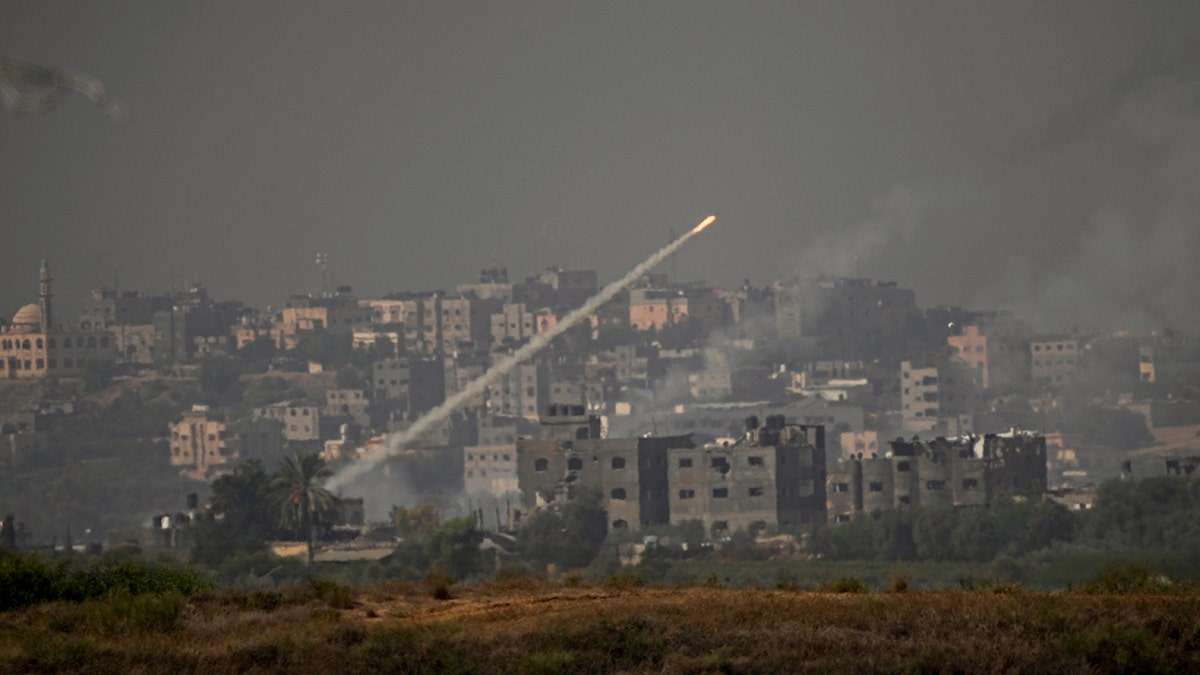 Viner explained that he would not go into further details about the negotiations until they are completed.
Israeli forces bomb an Islamic Jihad stronghold in Gaza and kill Hamas terrorists in the school
"Such sensitive negotiations could collapse at the last minute. Therefore, we will not specify all the details of what is still under discussion. We believe that this must be accomplished, and that people are being held in unconscionable conditions inside Gaza. Among them are A number of Americans. They must be allowed to return to their homes."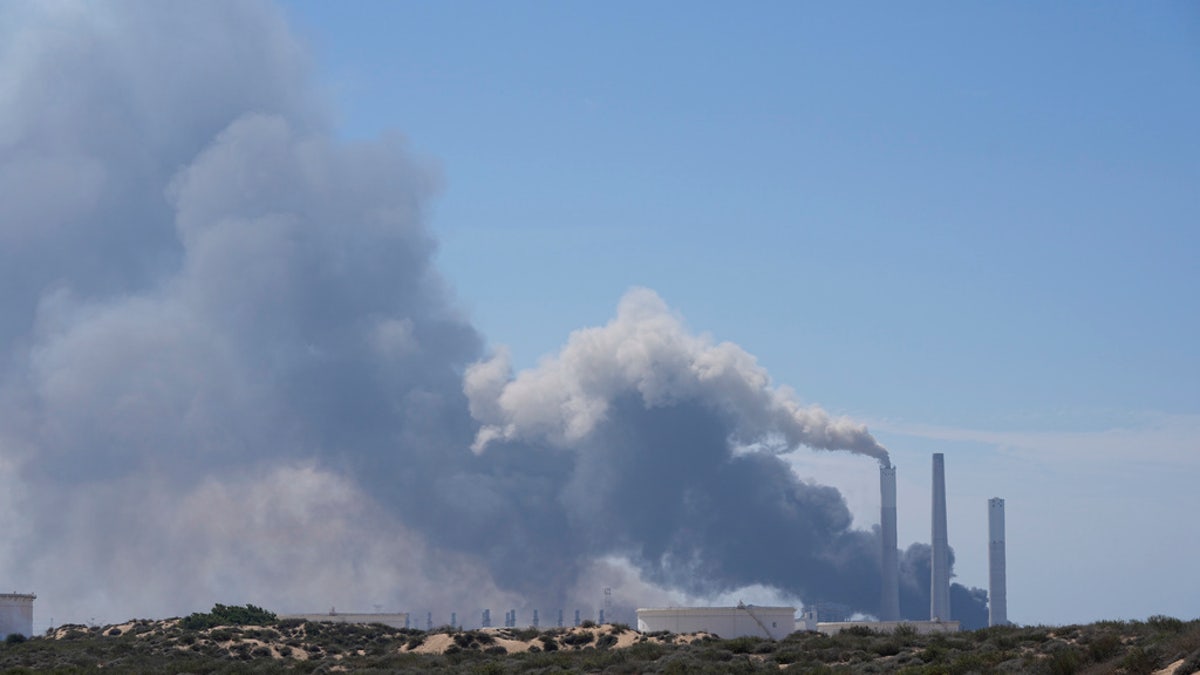 The Washington Post reported on Saturday that Hamas was close to agreeing to release at least 50 hostages in exchange for a five-day cessation of fighting. Shortly after the report, the White House confirmed that an agreement had not yet been reached.
The number of hostages being held in Gaza is estimated at approximately 240. Weiner did not clarify how many hostages could be released under a potential agreement.
CLICK HERE TO GET THE FOX NEWS APP
He added: "I'm not going to give too many details, other than to say we're talking about a lot more than 12 people [hostages]. But beyond that, I want to see where it goes and I don't want to say anything that would jeopardize the actual completion of the agreement."