New Hampshire must spend at least 80% more per pupil on public schools, a judge said Monday, in one of two rulings that could force major changes in education funding.
Lawmakers have been grappling with the issue for decades after the state Supreme Court ruled in the 1990s that the state is required to provide and pay for adequate education. In response, the Legislature began sending each school district a set amount of per-pupil aid — currently $4,100. However, the actual costs are much higher, and local property taxpayers make up the difference, with wide disparities due to differences in real estate wealth between communities.
Judge rejects new Hampshire Teachers Union bid to drop voucher program
The Convale Regional School District and 17 others challenged the base amount in court in 2019, and after a trial in April, Rockingham County Judge David Ruff agreed with them Monday that the current allocation is unconstitutional. While prosecutors said aid should be increased to at least $9,900 per pupil, Roof declined to specify a specific amount but said it should be at least $7,356.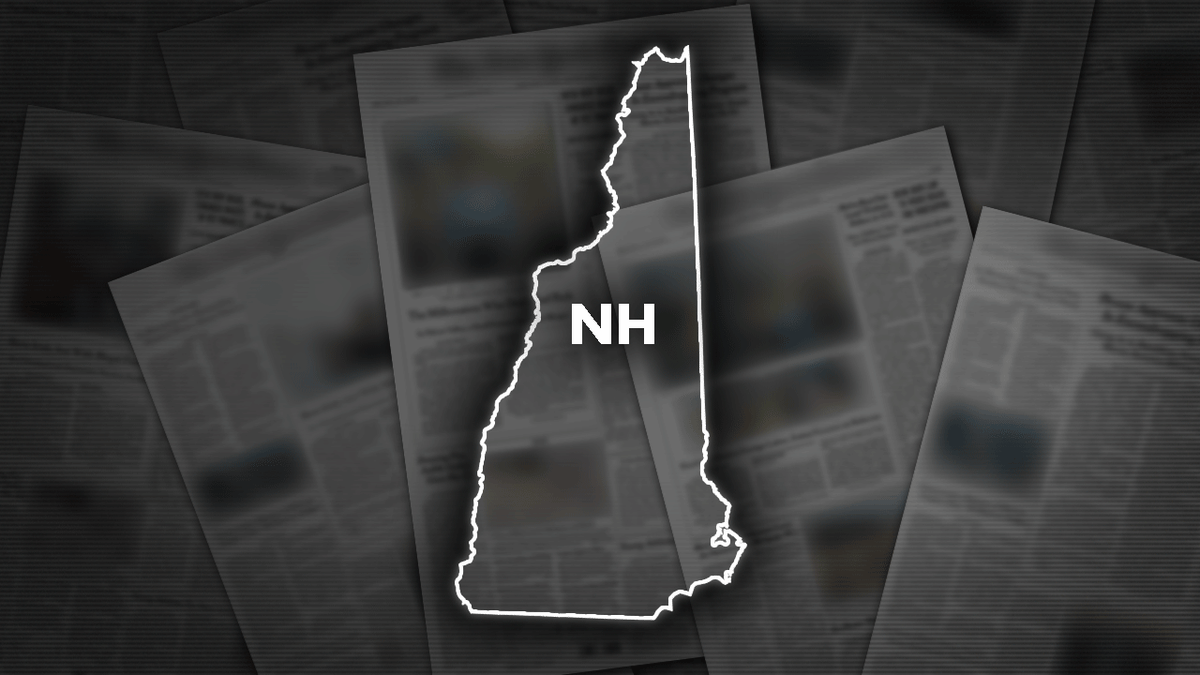 Although he recognizes that the Legislature has the final say, school funding is "a complex and politically charged issue with a history that suggests some level of judicial intervention is now necessary," Rove said in his order. He noted that the policy had hampered the state's duty to children, but said, "This will end today."
New Hampshire's Recovery Friendly Workplace program expands to include national institute
In a separate case, Rove also found that the state violated the Constitution by not redistributing excess funds raised via the statewide educational property tax from wealthier cities to poorer communities.
The rulings are likely to be appealed. A spokesman for the Attorney General's Office, which represents the state, said officials are reviewing the orders and considering next steps.
Kimberly Rizzo-Saunders, superintendent of the Convale Regional School District, said the court recognized the substantial evidence presented by the plaintiffs.
CLICK HERE TO GET THE FOX NEWS APP
"Today's decision reflects what has been clear for years: that the state of New Hampshire has not lived up to its legal and moral obligation to adequately fund public education," she said in a statement.