A bipartisan group of lawmakers on Monday sent a letter to New York Gov. Kathy Hochul asking Democrats to ban Students for Justice in Palestine, a pro-Palestinian group they claim has "stoked hatred and supported violence, on New York college campuses." ".
The letter, signed by more than three dozen lawmakers, notes rising instances of anti-Semitism on "countless public and private campuses throughout New York City and State" in the wake of the October 7 attack carried out by the terrorist group Hamas in Israel.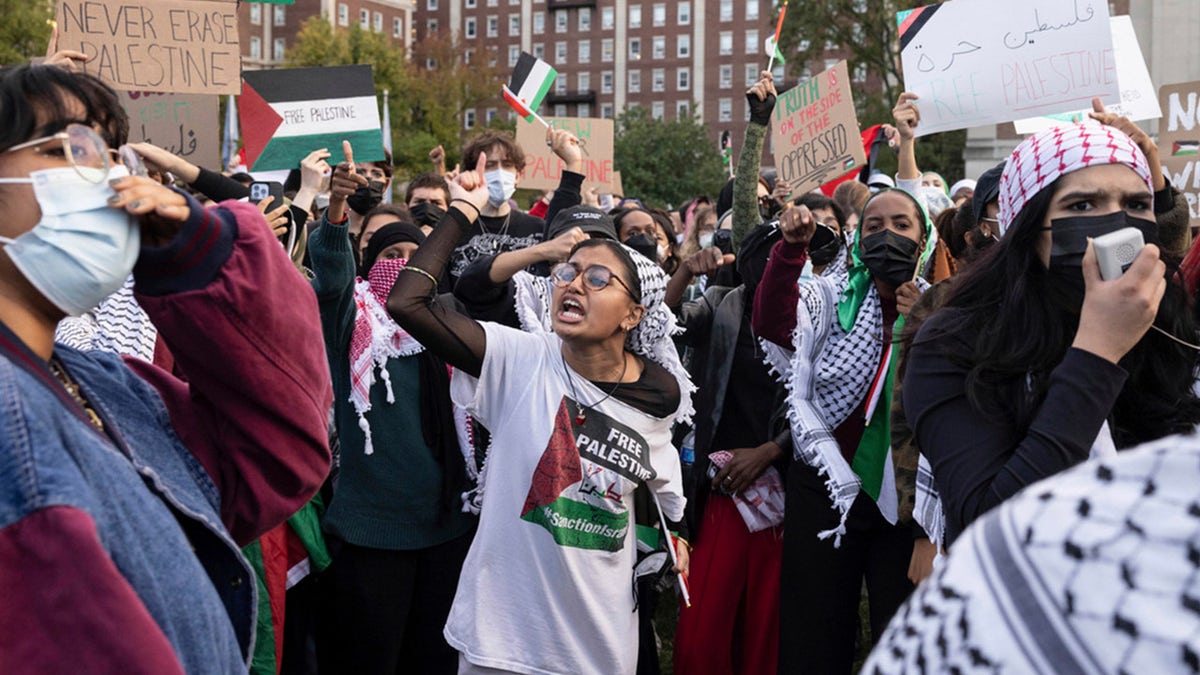 "These are extremely difficult days for Jews in New York who have been affected by a sharp rise in hatred and prejudice in the weeks following October 7," the lawmakers say.
The signatories pointed to the group Students for Justice in Palestine, which they say has become "an increasingly major cause of concern on college campuses" and has chapters "all over America's campuses."
NBC cuts ties with Palestinian journalist detained in Israel on charges of "incitement to terrorism" on social media
Lawmakers say the AKP's umbrella organization, National Students for Justice in Palestine, has heralded Hamas as a resistance movement and considers "Palestinian students in exile" part of the movement, not just solidarity with it.
Lawmakers accuse the AKP of issuing statements throughout New York State "supporting the use of violence and attacks on civilians." They claim that members of the Justice and Development Party, on occasions, chanted inflammatory slogans such as "From New York to Gaza, globalize the intifada," "When people are occupied, resistance is justified," and "From the river to the sea, Palestine will be liberated." "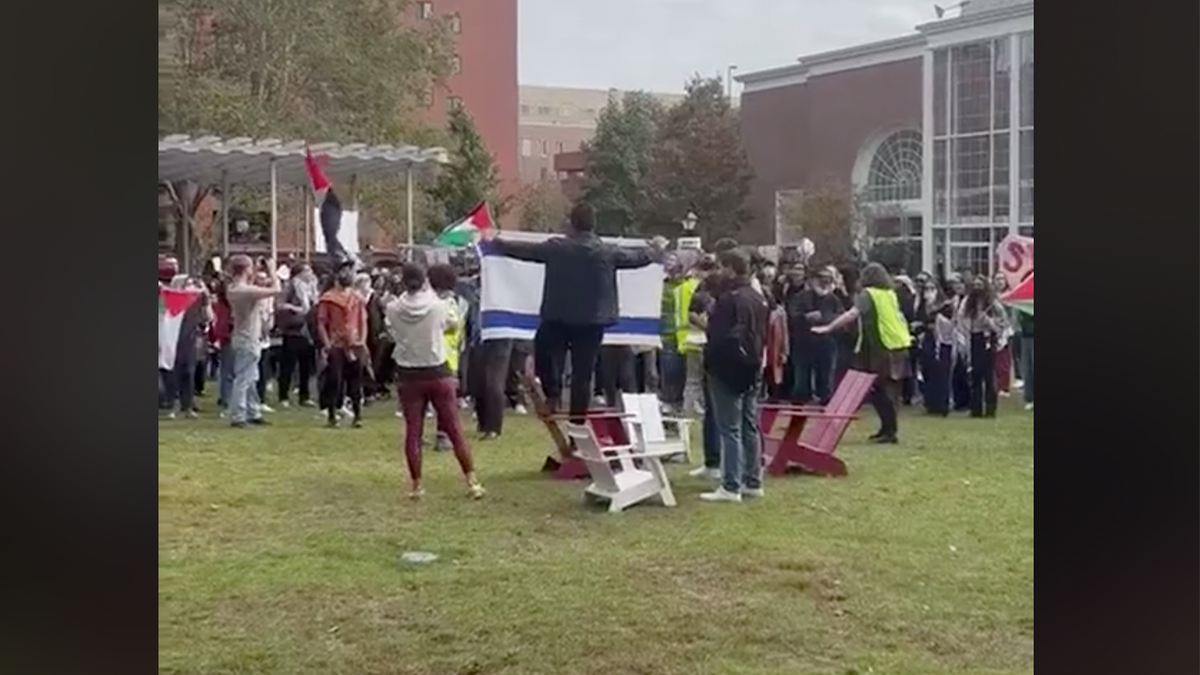 "It's a civil rights issue, it's an equal protection of the law issue, and it requires bold action and moral courage," the lawmakers say. "Jewish students have the right to an education free from persecution, harassment, intimidation, and threats to their physical safety."
Fox News Digital has reached out to National SJP and Hochul's office for comment.
Founded in 1993, SJP is present on several campuses, including Columbia University and Brandeis University, as well as the Florida university system.
Meanwhile, the federal government has opened civil rights investigations into seven schools and universities over allegations of anti-Semitism or Islamophobia since the outbreak of war between Israel and Hamas.
CLICK HERE TO GET THE FOX NEWS APP
The list includes three Ivy League institutions — Columbia, Cornell, and the University of Pennsylvania — along with Wellesley College in Massachusetts, Lafayette College in Pennsylvania, and Cooper Union for the Advancement of Science and Arts in New York. It also includes one K-12 system, the Kansas Unified Corn School District.
The Associated Press contributed to this report.