The Michigan home of US Ambassador to Japan Rahm Emanuel, a Jew, was defaced with "Nazi" graffiti.
An image of the hashtag was posted online by Emanuel's friend, former adviser to President Obama David Axelrod, who condemned the anti-Semitic attack.
The photo shows a wooden fence outside Emanuel's home in Michigan that has been vandalized with the word "Nazis."
Historic rise in anti-Semitism has American Jews on edge: 'A generation's challenge'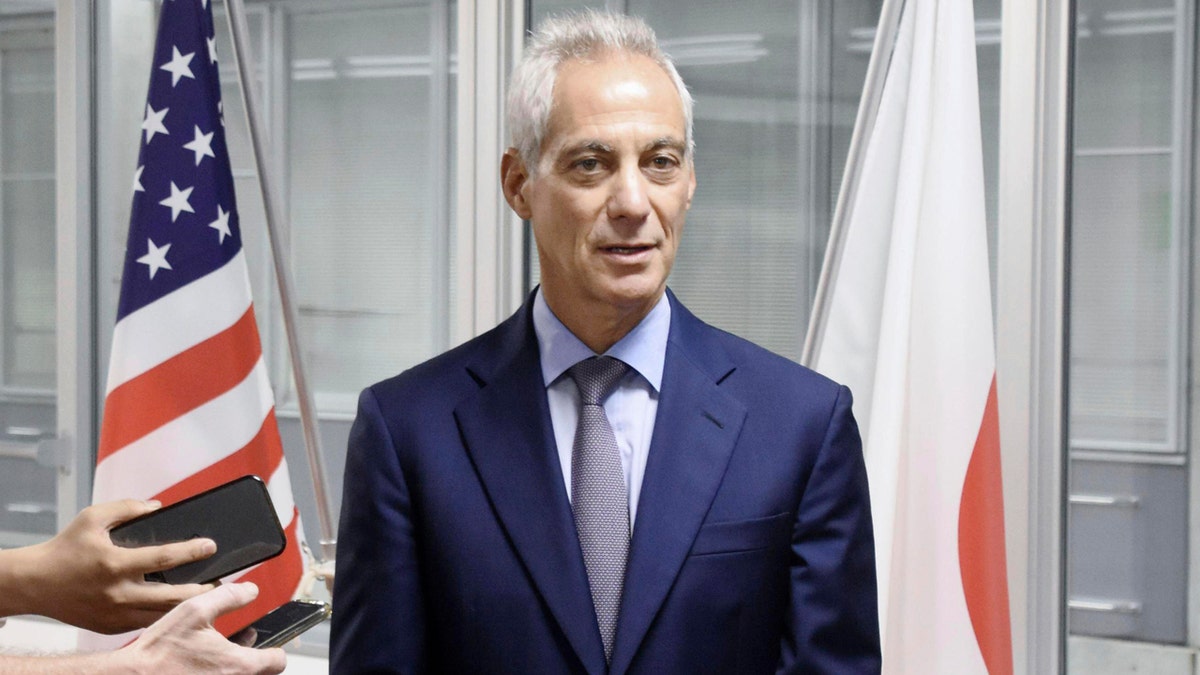 "This was written on the fence outside MI's house [Emanuel]", Axelrod wrote on X.
"It is despicable and disgusting," Axelrod wrote. "It's just another flashing red light."
He continued: "Stop the hate. Stop anti-Semitism and Islamophobia," warning, "We know where it leads us!"
Emanuel, the former mayor of Chicago and former chief of staff to Obama, was nominated to be US ambassador to Japan by President Biden in 2021 and took office in March 2022.
His father, pediatrician Benjamin Emanuel, immigrated to the United States from Israel with $13 in his pocket and established a successful medical practice, the Chicago Sun-Times reported in 2019.
Former UN Human Rights Commission delegate Jeffrey Robbins responded to Axelrod's post, warning that "the matter is unfortunately no longer where it leads us."
"Unfortunately, we are there," Robbins wrote.
Fox News Digital has reached out to the State Department for comment.
"His family is very proud of how our friends, neighbors and community have rallied to support us and with one voice in condemning hate and intolerance," Emanuel told local press.
Emanuel also thanked "local law enforcement agencies for their diligence, speed, and seriousness in dealing with this crime."
The graffiti comes amid rising anti-Semitism across America in the wake of the deadly October 7 surprise terrorist attacks in Israel by the Palestinian terrorist organization Hamas.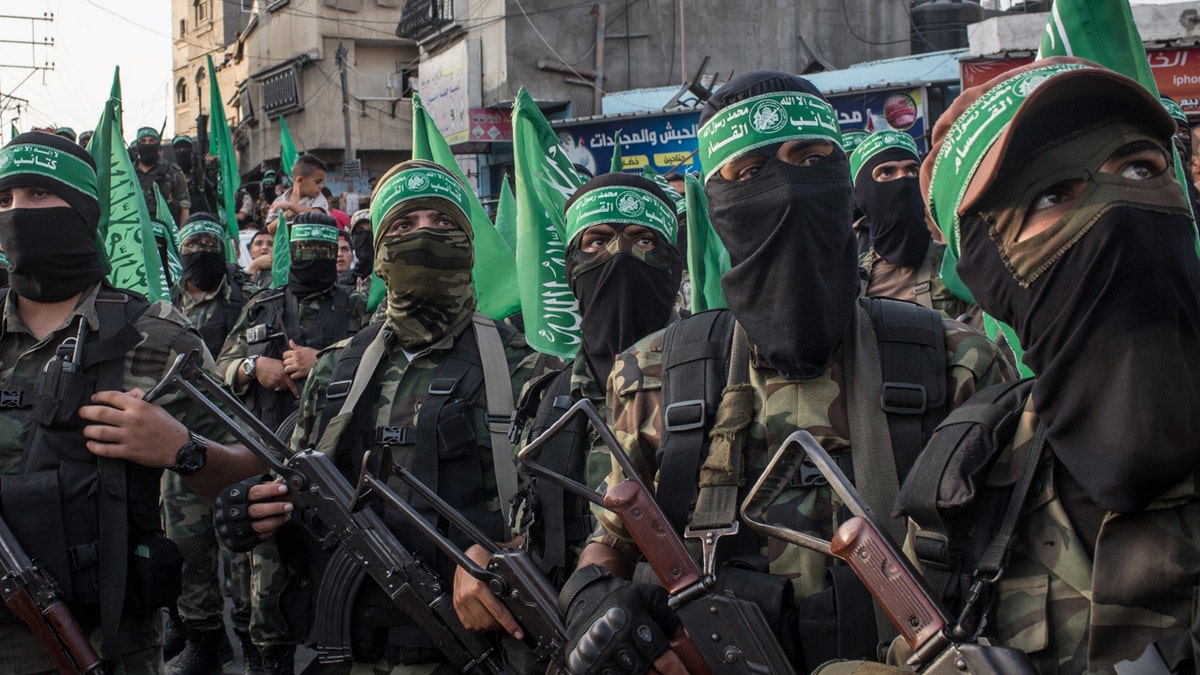 Carolyn Normandin, the Michigan regional director for the Anti-Defamation League (ADL), told Fox News Digital about the situation on the ground in her state. "We usually get [reports of] Two to three accidents per week. In three weeks between October 7 and October 21, we got 61 [reports]Normandin said.
CLICK HERE TO GET THE FOX NEWS APP
She was hesitant to describe this as a more than 600% increase in reporting, noting that there were duplicate reports of identical incidents. Nationally, the ADL reported that Anti-Semitic incidents By 388% compared to the same period last year.
In addition to a number of threats delivered via social media, Normandin said her office has examined and responded to personal attacks. In one incident, stones were thrown at Michigan Jews. In another case, an individual called a doctor's office and made threats related to the conflict in Israel against a Jewish doctor.
Fox News Digital's Beth Bailey contributed reporting.