Exclusive: Republican presidential candidate and Florida Gov. Ron DeSantis rubbed salt into the wound on Wednesday by trolling his rival, former United Nations Ambassador Nikki Haley, over her highly scrutinized pledge to require verification of all social media users.
DeSantis' campaign announced new merchandise mocking Haley's comments, including an "Always Watching" T-shirt, and a quote from Haley saying that "everyone on social media should be verified by name."
Another item is a dystopian-themed "Official Internet ID Card" modeled after something that might be required by a sci-fi authoritarian regime.
Critics rip Nikki Haley over pledge to require all social media users to be verified: 'Blatently unconstitutional'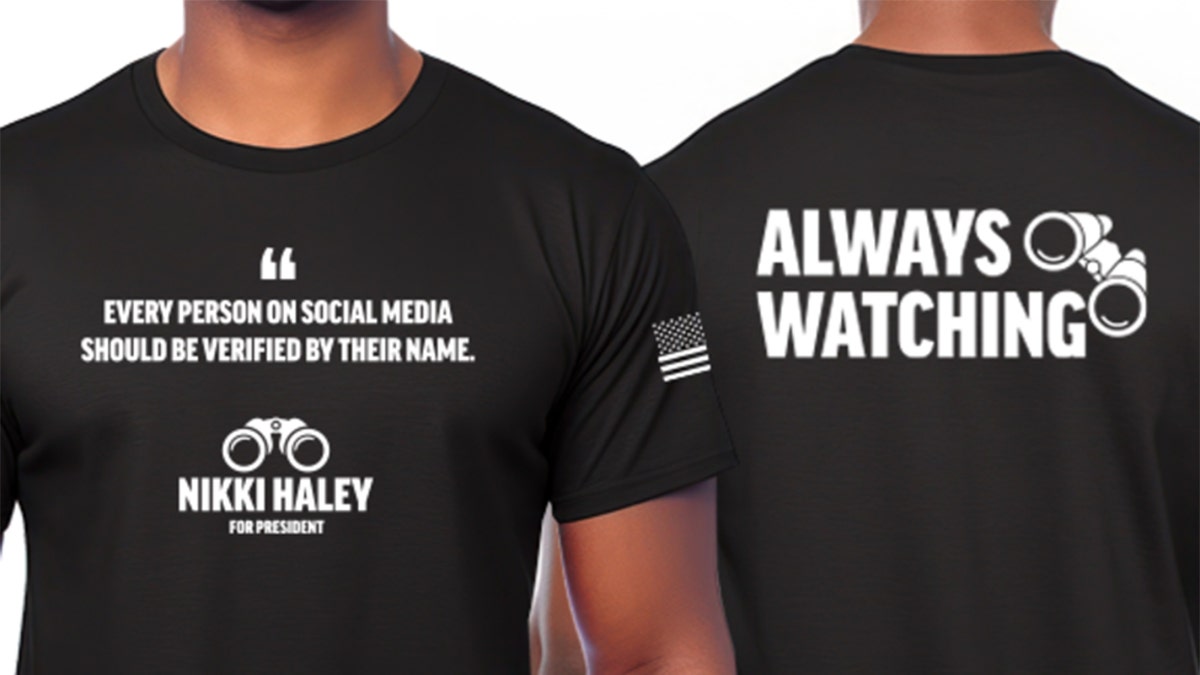 Haley's comments came during a Tuesday appearance on Fox News when she said one of the first things she would do if elected president is force social media companies to show their algorithms, in addition to a verification requirement.
"First of all, it's a national security threat. When you do that, people suddenly have to walk the talk. And get rid of the Russian robots, the Iranian robots, the Chinese robots. And then," she said, "we'll have some civility when people know that their names Next to what they say, and they know that their pastor and their family members will see that."
DeSantis was quick to criticize Haley over the proposal, joining a wave of critics who called it "unconstitutional."
Carrie Lake got another big boost as the GOP increasingly sees her as the standard-bearer for a major coup in the Senate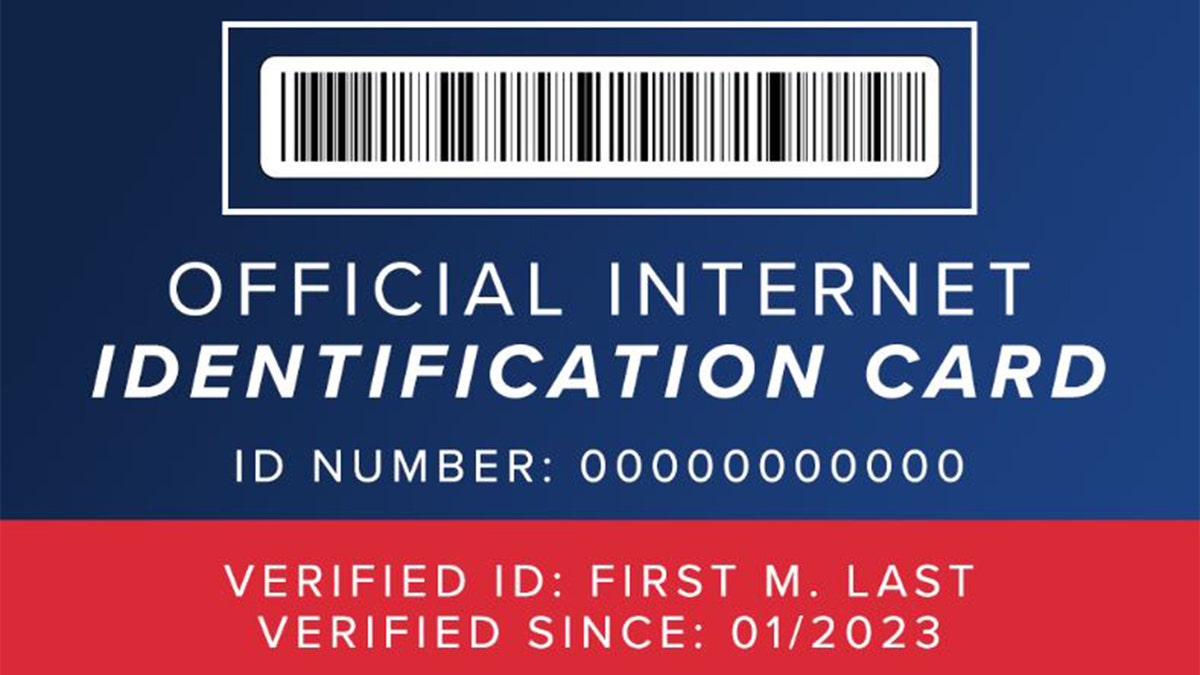 "Do you know who the anonymous writers were at the time? Alexander Hamilton, John Jay, and James Madison when they wrote the Federalist Papers. They were not a 'threat to national security,' and neither were many conservative Americans across the country exercising their constitutional rights," he wrote. DeSantis: "Their right to express their opinions without fear of being harassed or canceled by the school they go to or the company they work for."
He went on to call her proposal "dangerous" and said he would be "dead on arrival" in the DeSantis administration.
Haley walked back those comments on Wednesday, telling CNBC's "Squawk Box" that while she doesn't mind the freedom of expression of "anonymous Americans," she does not support the anonymous freedom of expression of actors in Russia, Iran and China.
Biden's popularity declined during the war between Israel and Hamas; Trump support in 2024 rises: poll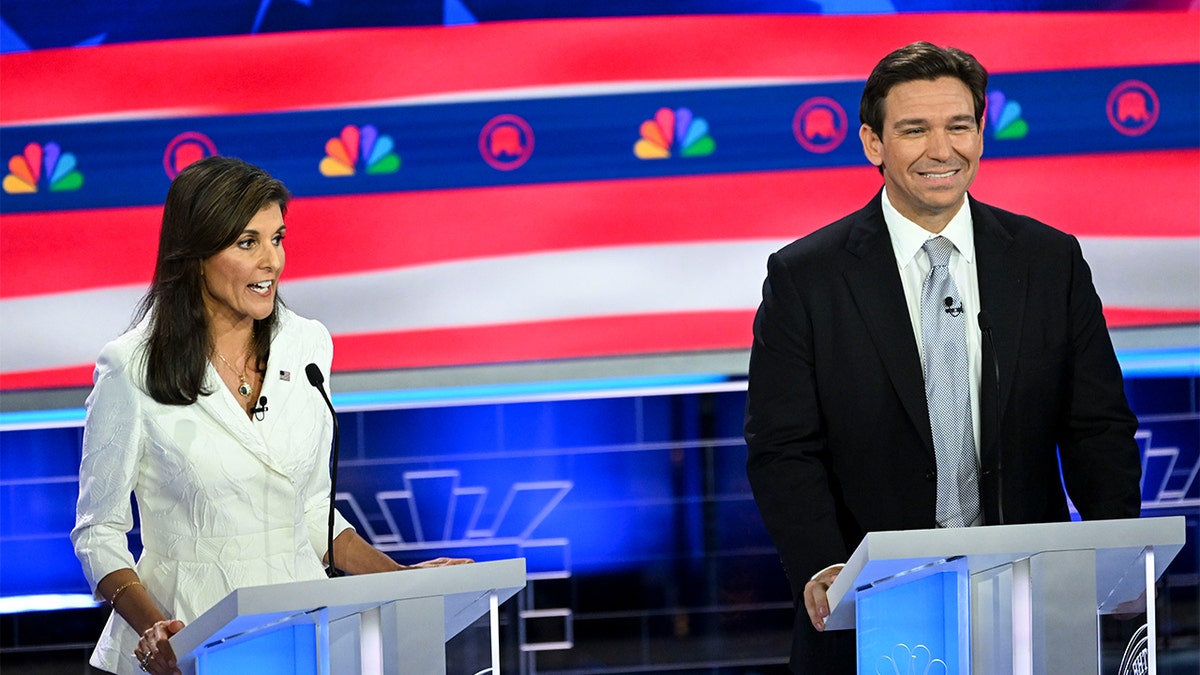 "What I know, what anyone in intelligence knows [knows]…Russia, Iran, China, and North Korea as well, know that the cheapest form of war is spreading disinformation. Look what happened with Israel. Do you want to know where all this pro-Hamas information comes from? She added: "It comes from foreign parties that sow chaos and division."
CLICK TO GET THE FOX NEWS APP
"I want freedom of speech for Americans. I don't want freedom of speech for Russia and Hamas, which is what's happening right now. So the way you fix this is we need our social media companies to check everyone," she said.
Fox News' Hannah Banrick contributed to this report.
Get the latest updates from the 2024 campaign trail, exclusive interviews and more in the Fox News Digital Election Center.