A Republican lawmaker in Florida has introduced a bill to give Congress authority over the International Monetary Fund and prevent the fund from providing money to America's adversaries.
Rep. Scott Franklin, R-Fla., is expected to introduce the International Monetary Fund Accountability Act on Tuesday, which aims to give Congress more authority over how the body allocates Special Drawing Rights and lends money.
The bill would "prohibit U.S. representatives from voting at the International Monetary Fund on any Special Drawing Rights allocations, quota increases, or policy adjustments that would benefit certain countries, and for other purposes."
The Franklin bill aims to prevent the International Monetary Fund from providing money to America's adversaries such as China, Iran, North Korea, and others.
Xi tells Biden that Taiwan is the "most serious issue" between the US and China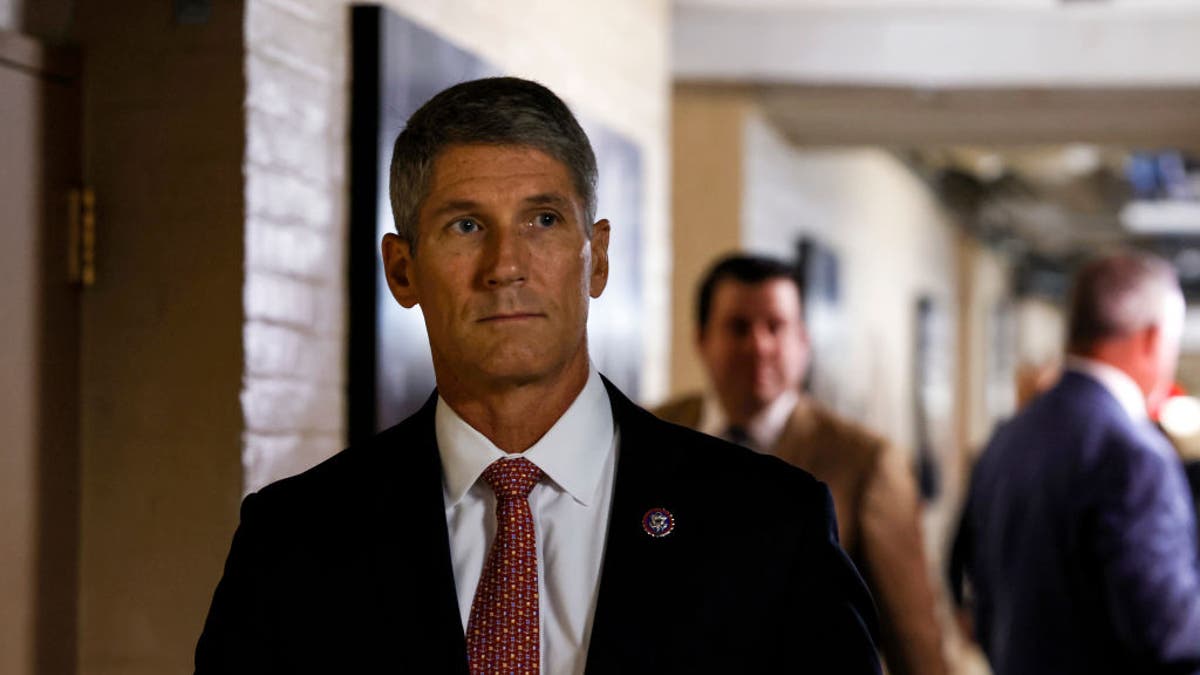 "Don't give taxpayer money to your enemies, that's just common sense," Franklin said. "Unfortunately, the Biden administration has allowed the transfer of billions of dollars from the International Monetary Fund, with significant funding from the United States, to our adversaries such as China, Russia, Iran, and North Korea."
"This money is used to help them achieve their political goals and strengthen their economies," Franklin said. He added, "This shows weakness on the global stage and should never be allowed to happen. Our bill will strengthen Congressional oversight of these decisions and prevent American taxpayer money from ending up in the hands of the world's worst actors."
Several Republican lawmakers are co-sponsoring Franklin's bill, including fellow Republican Florida Rep. Gus Bilirakis.
"The Biden administration's appeasement approach when dealing with our adversaries on the international stage has been an abject and complete failure and has only emboldened these rogue regimes," Bilirakis told Fox News Digital. "We must reclaim our position of strength by adopting an America First approach that draws a line in the sand and clearly prevents the Biden administration from rewarding those bad actors who seek to harm us and cause global instability."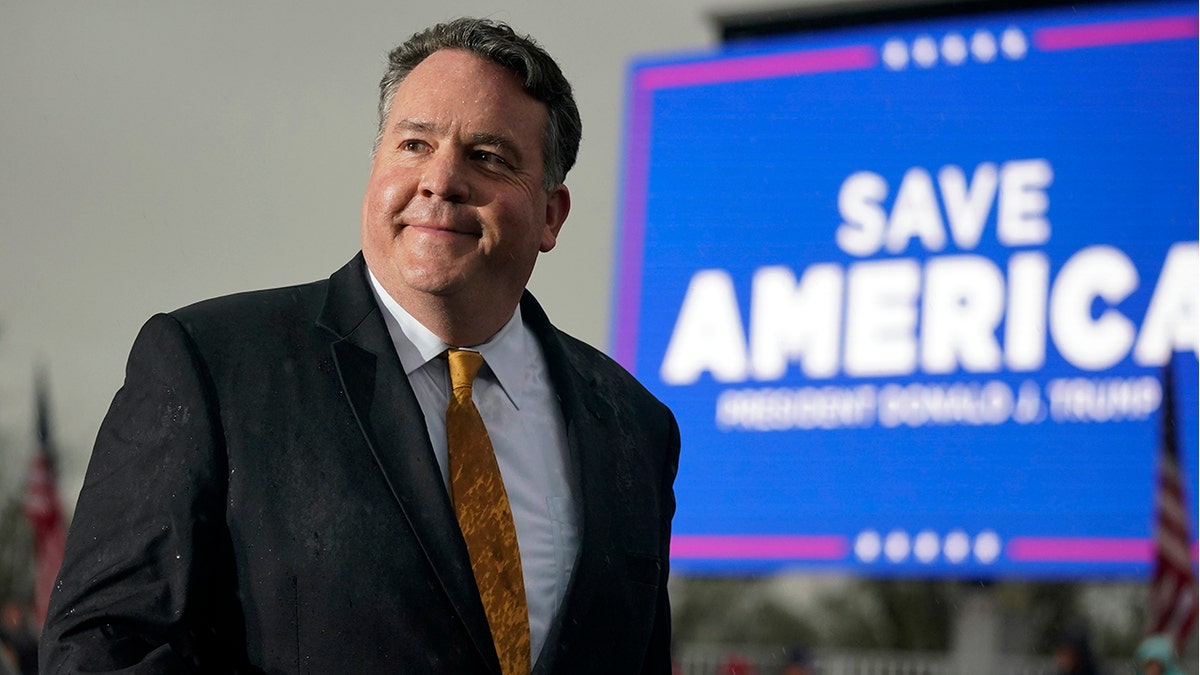 His fellow sponsor, Rep. Lance Gooden, Republican of Texas, said he "fully supports the IMF Accountability Act, a critical measure to ensure that American resources do not aid adversaries."
"This bill returns oversight to Congress and protects our country's investments from supporting regimes that oppose our values ​​and threaten global stability," Gooden continued.
His colleague, Republican Senator from Florida, Rick Scott, is leading the companion bill in the Senate, and he is joined by Republican Senator from Texas, Ted Cruz.
"Hostile actors and rogue regimes use the IMF's Special Drawing Rights to boost their economies and reserves," Cruz said. "This ability directly undermines U.S. efforts to hold such regimes accountable through sanctions, and thus the safety and security of Americans." "It is long past time for the United States to stand up to these tactics."
"As Iran-backed Hamas holds hundreds of hostages in Gaza, including Americans, and continues its attacks against Israel, the United States must act," Scott added. "We must send a clear message to sponsors of terrorism and evil regimes around the world: the free ride is over, you are isolated. The bill I will introduce, the International Monetary Fund Accountability Act, would prevent U.S. representatives to the IMF from supporting the world's authoritarian regimes." And benefit from the economic power of America, our partners, and our allies."
"I thank Congressman Franklin for his leadership in the House, and I urge the Senate to pass this critical and timely legislation immediately," he added.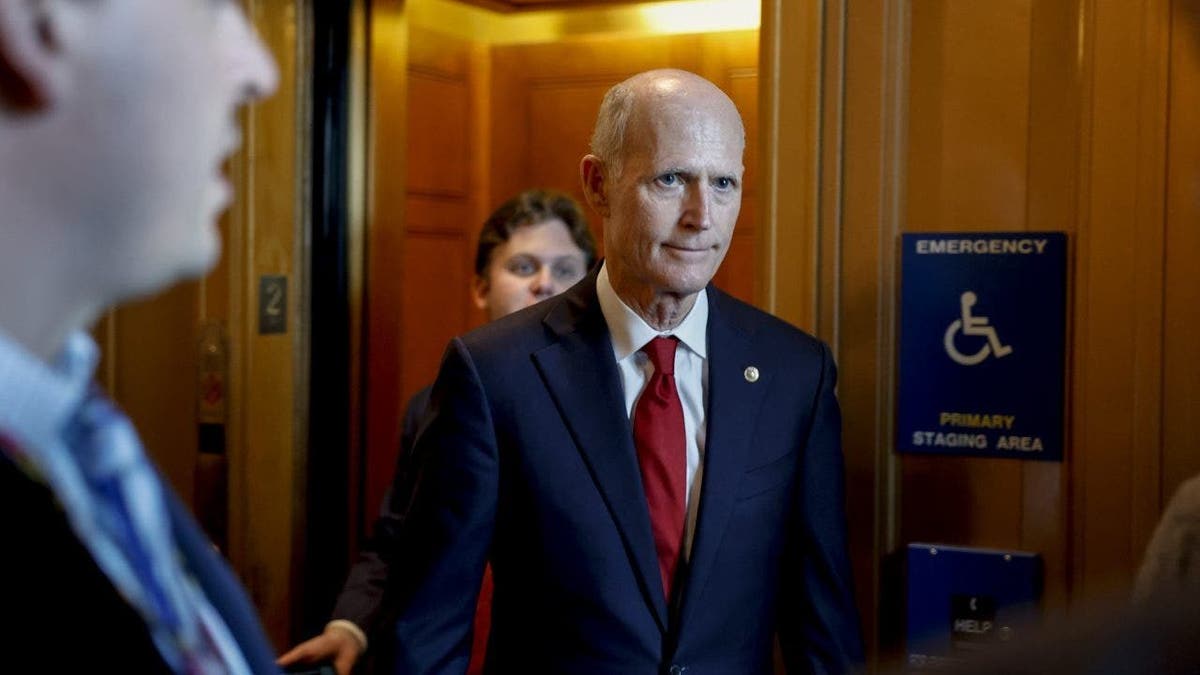 Special Drawing Rights were created by the International Monetary Fund to bolster the official reserves of member countries and are distributed on the basis of each country's individual IMF quota. Member states that receive SDRs can exchange them for US dollars or currencies of other member states. The United States is the main backer of the International Monetary Fund.
"The International Monetary Fund (IMF) works to achieve sustainable growth and prosperity for all of its 190 member countries," the IMF website says. "It does this by supporting economic policies that promote financial stability and monetary cooperation, which are essential for increased productivity, job creation, and economic well-being. The IMF is governed by and accountable to its member states."
CLICK HERE TO GET THE FOX NEWS APP
The report continues: "The IMF has three critical tasks: to promote international monetary cooperation, encourage expanded trade and economic growth, and discourage policies that would harm prosperity." "To achieve these tasks, IMF member countries work cooperatively with each other and with other international bodies."
Fox News Digital has reached out to the International Monetary Fund and the White House for comment.