A DeKalb County, Georgia, man faces federal charges after he threatened to kill Rep. Marjorie Taylor Greene, R-Ga., and her staff last week.
The Justice Department said 34-year-old Sean Patrick Cirillo made his first appearance in federal court Monday on charges related to interstate communication of threats against Greene and her employees.
US Attorney Ryan K. Buchanan for the Northern District of Georgia: "Cirillo's alleged threats to harm the Congresswoman and her staff are intended to instill fear in our public servants." "Any individual who threatens or seeks to intimidate government officials should expect to be quickly charged and vigorously prosecuted."
The band and Marjorie Taylor Greene join 16 lawmakers calling on Biden to release Julian Assange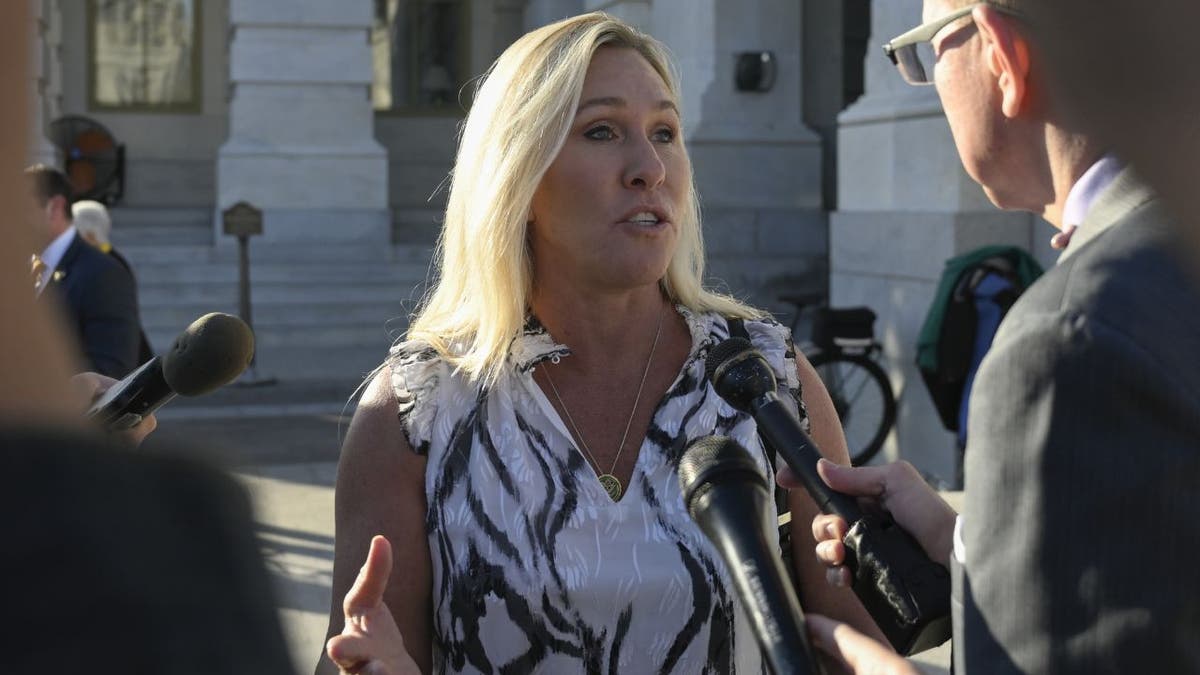 During a court appearance on Monday, evidence was presented accusing Cirillo of calling Greene's Washington, D.C., office twice on November 8 and threatening violence against her, her employees, and their families.
"Yes, I've got a bead on it. Like a sniper rifle," Cirillo allegedly said during one call. "Sniper rifle. And I'm going to kill her next week. I'm going to kill her. I'm going to shoot her in." [expletive] Head, okay?"
Cirillo was accused of continuing to make threats during the call.
Marjorie Taylor Greene renews pressure on Rashida Tlaib: "She should be fired"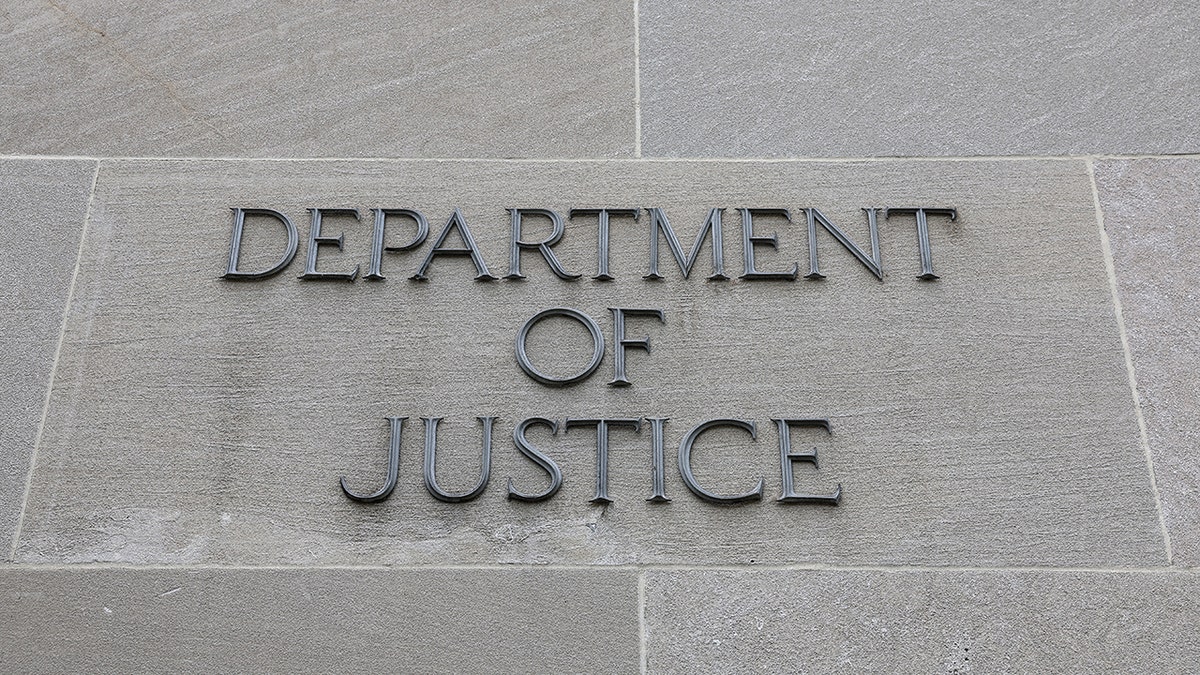 "Tell the FBI, okay? I'll kill this." [expletive]. "Tell her. I'll kill you too if you want," he told her.
Cirillo then allegedly shouted, "Don't you think you're going to get revenge? You're going to die! Your family is going to die!" [Expletive!] Don't you think this will happen when you're out of power?"
Green's office did not immediately respond to inquiries regarding the allegations.
Marjorie Taylor Greene pressures Republicans to vote to criticize Rashida Tlaib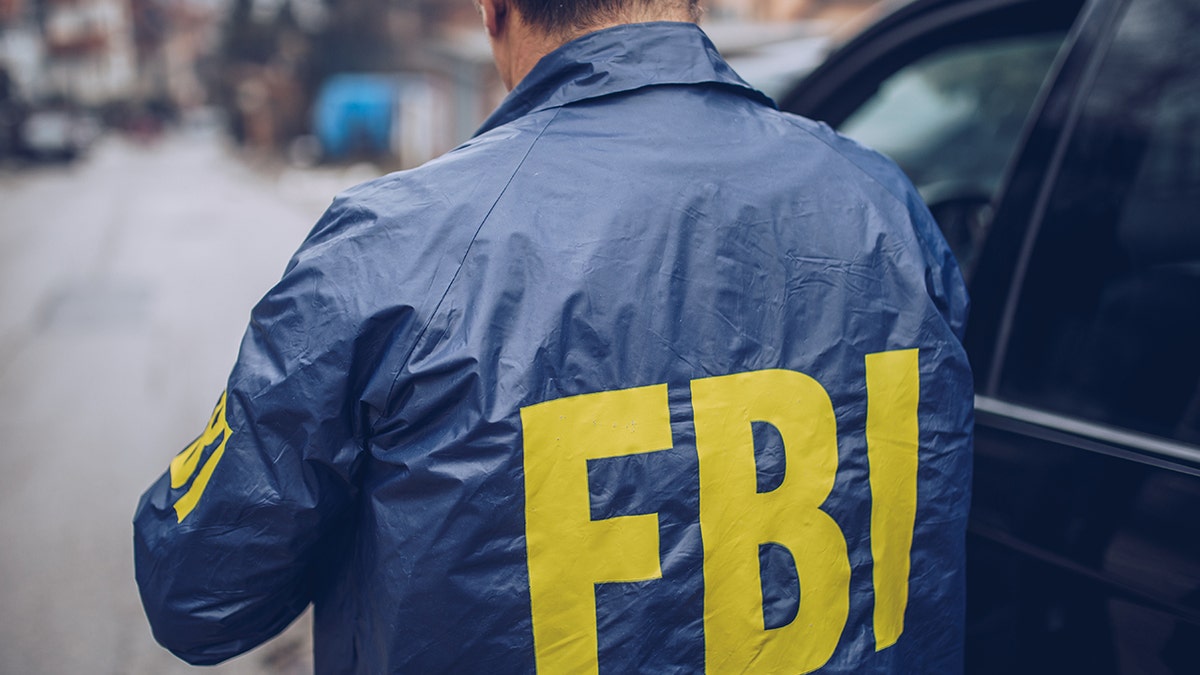 The FBI's Atlanta Field Office is currently investigating the case.
CLICK HERE TO GET THE FOX NEWS APP
"Unlawful threats against our elected officials are an assault on our democracy," said FBI Atlanta Special Agent in Charge Kerry Farley. "No one should fear violence because of their identity or beliefs. The FBI will continue to work with our law enforcement partners to achieve justice in these cases."